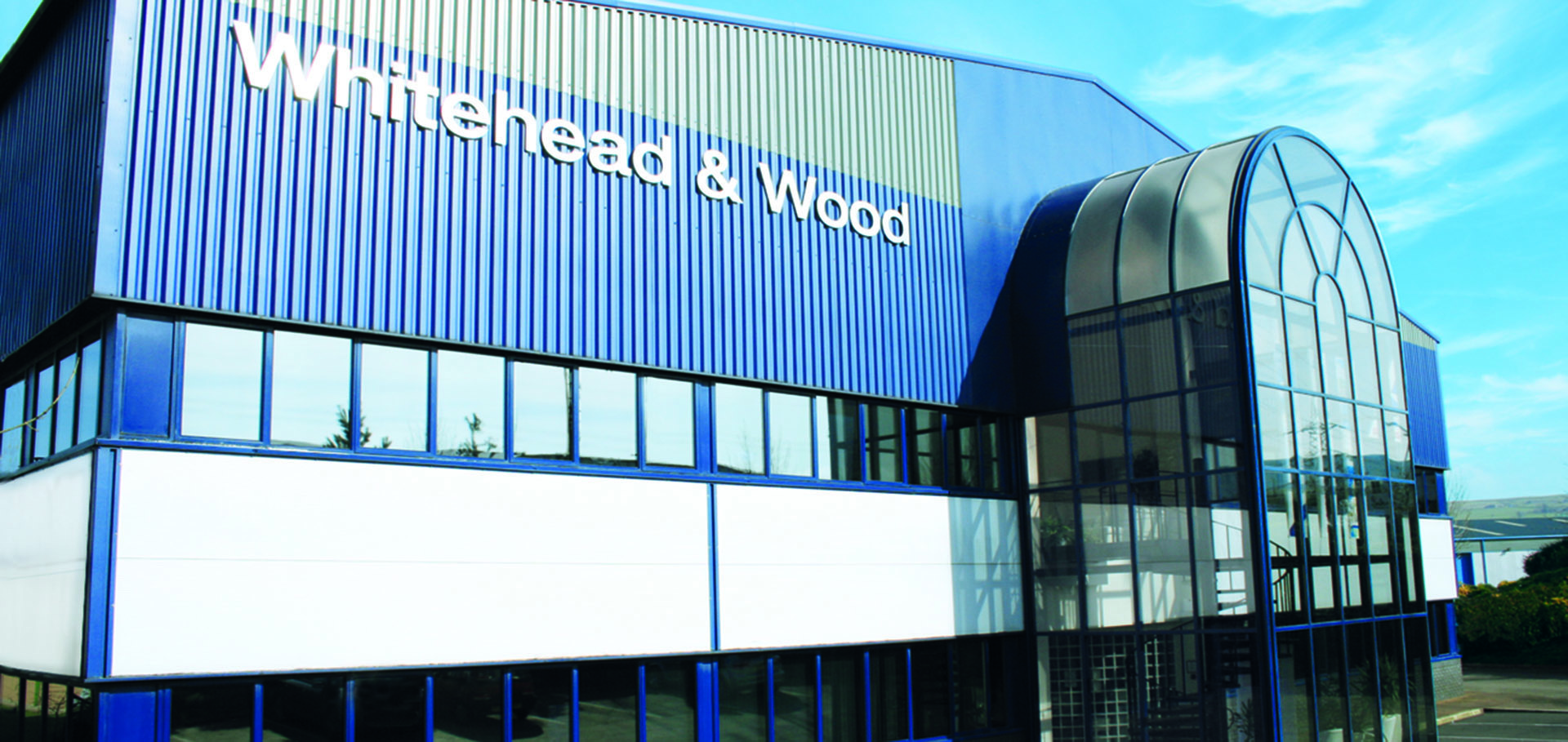 About us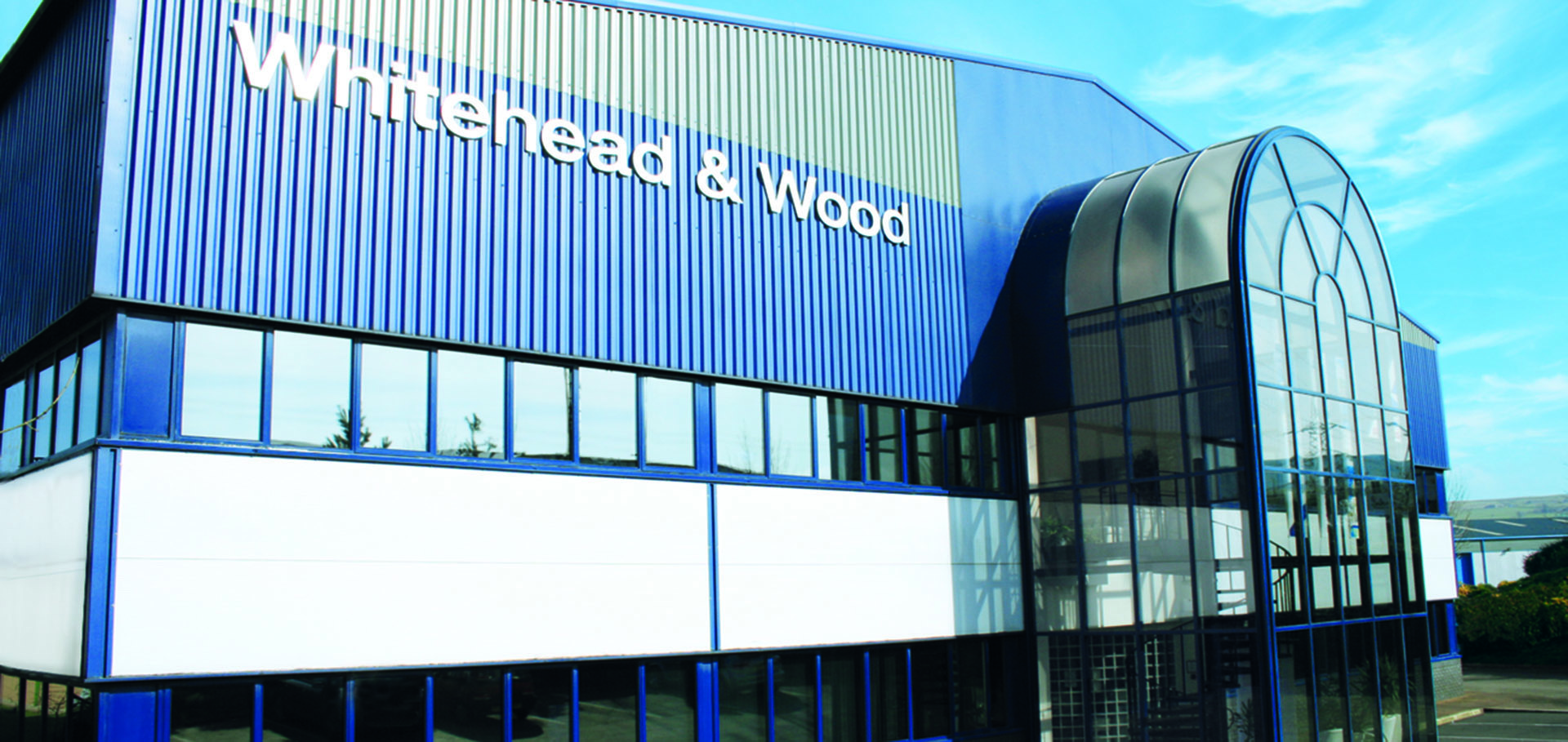 About us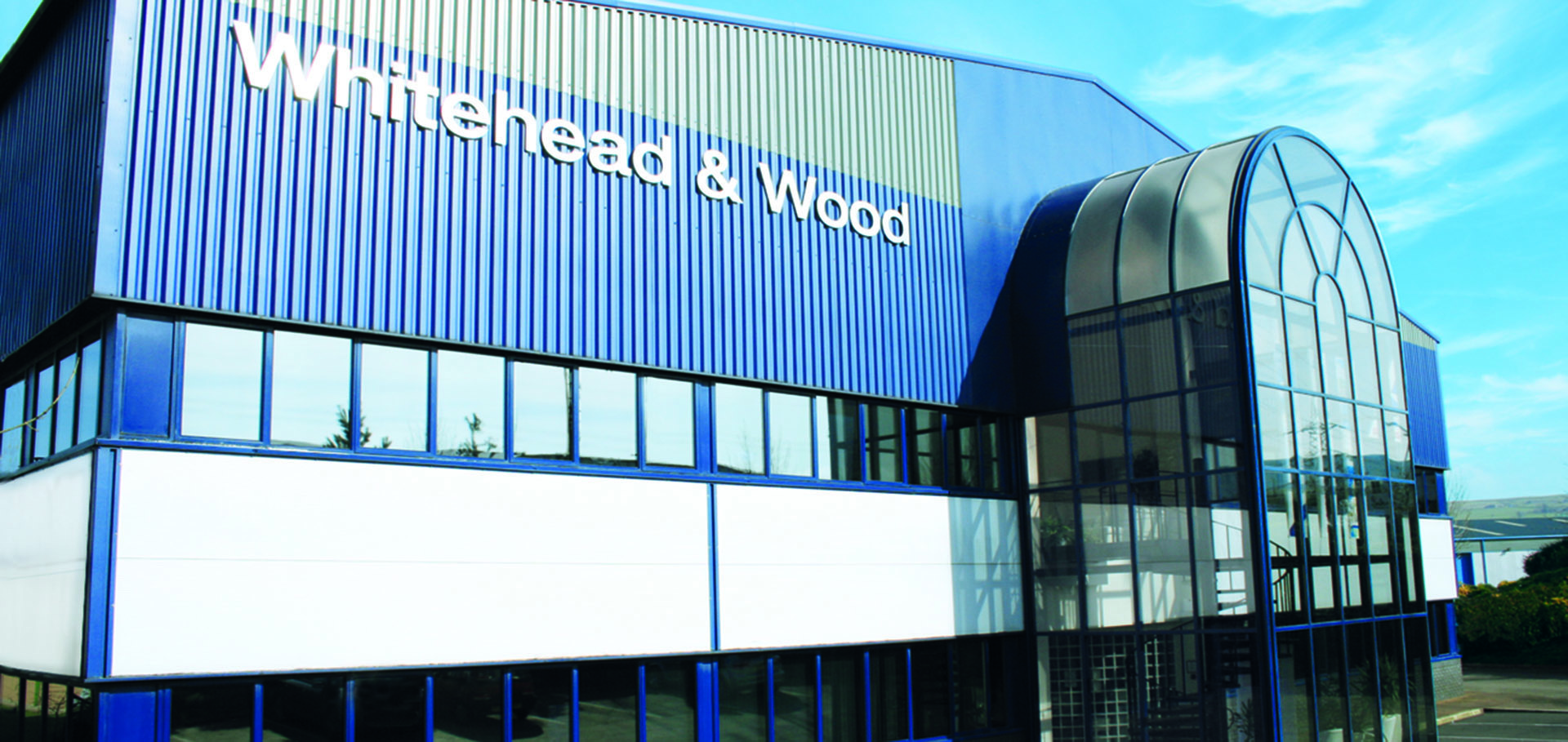 About us
Our ability to develop bespoke product sampling originates from our combined knowledge and expertise in many different creative design, development, print, custom packaging and production sectors.
With a hands-on management team and complete modern in-house facilities we are able to respond to any product sampling requirement to provide presentation solutions that are relevant to your market sector.
We provide product sampling for most flooring materials – LVT, safety flooring, vinyl, wood, stone, carpet tiles and rugs – to swatch samples for fabrics, wallpaper, ceramics, building renders and many ranges of coloured and textured products.
The Luxury Vinyl Tile (LVT) sector has grown considerably in recent years and with it product sampling formats have developed considerably to support the LVT marketing and sales functions. Detailed and considered use of plank & tile imagery, room shots and technical details combined with our ability to develop new product presentation concepts have resulted in the creation of many different bespoke product sampling techniques that are part of highly successful marketing and sales collateral.
This website offers many material samples and is an ideal starting point to develop different sampling formats. Our extensive showroom is available to all customers to discuss requirements with the creative development team.
For more information on any of our samples or to get a quote, please get in touch.
We provide design reference concepts free of charge for any material sampling formats.
These free of charge design reference concepts help to stimulate sampling ideas, so take the time to review our website, and contact us to discuss your product sampling requirements in detail. We will have a solution!
In addition to product sampling we develop and supply presentation boxes, luxury packaging and retail packaging, provide prototype sampling for product launches, develop point of sale, showcards and exhibition graphics.
"We are enjoying working with Whitehead & Wood and have always found the response, service and attention to detail in the supply of product sampling to be second to none."