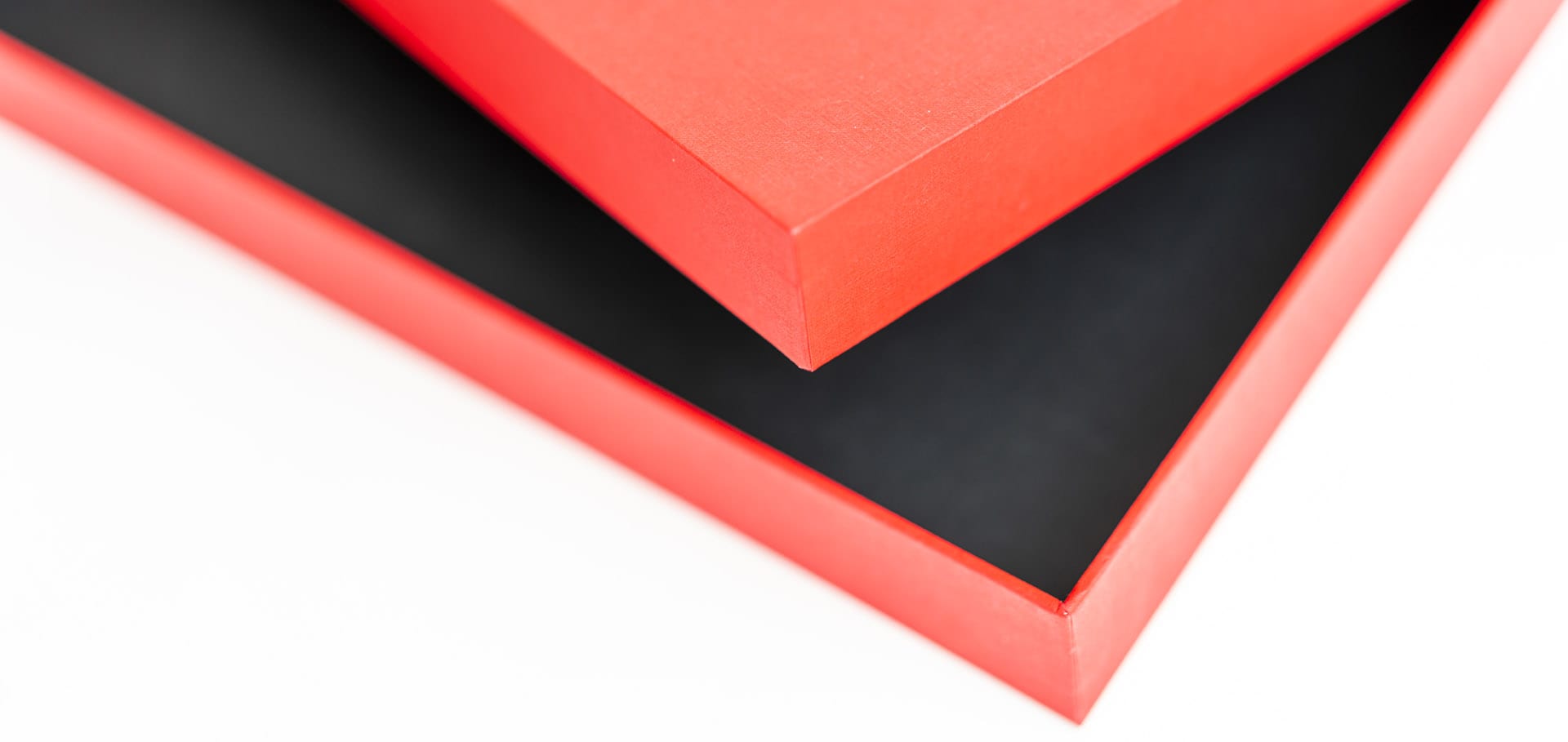 Bespoke Packaging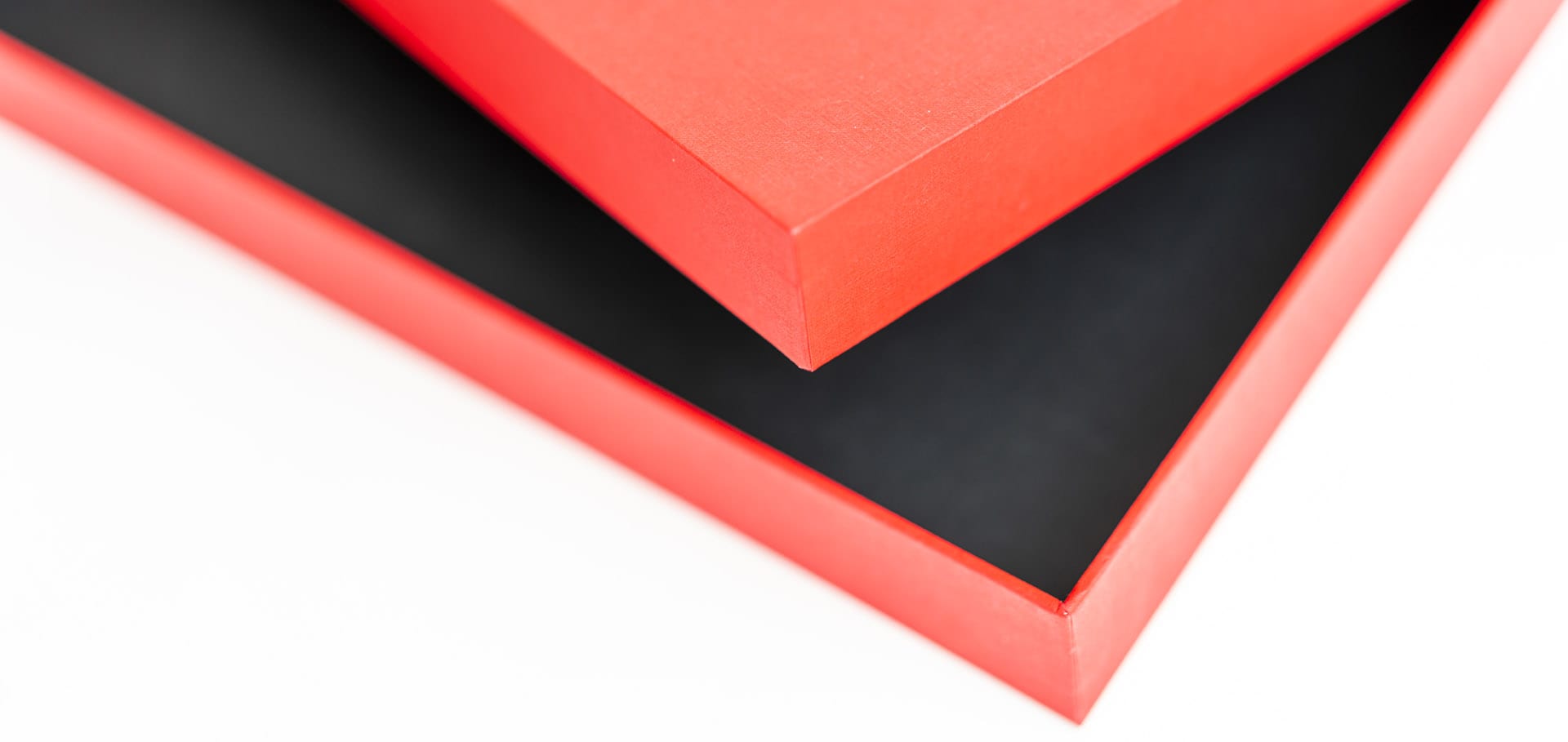 Bespoke Packaging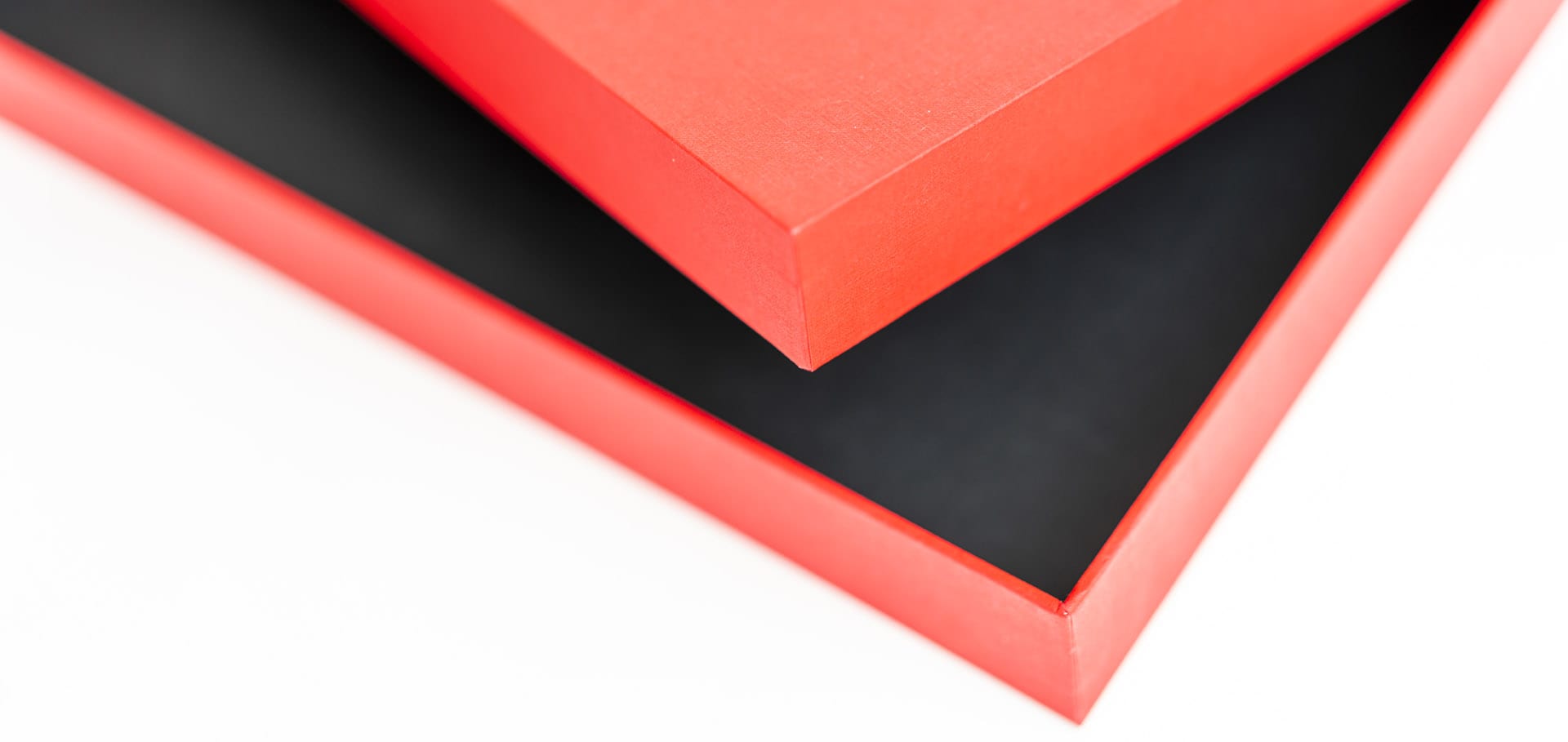 Bespoke Packaging
Bespoke packaging provides a high impact format to present your products in a professional manner.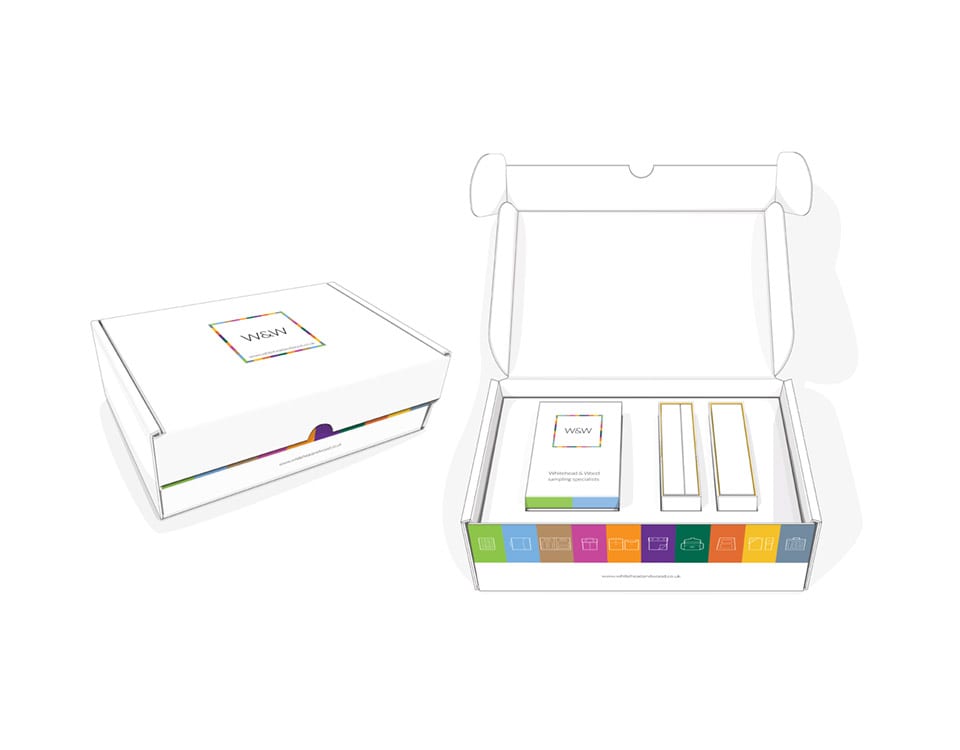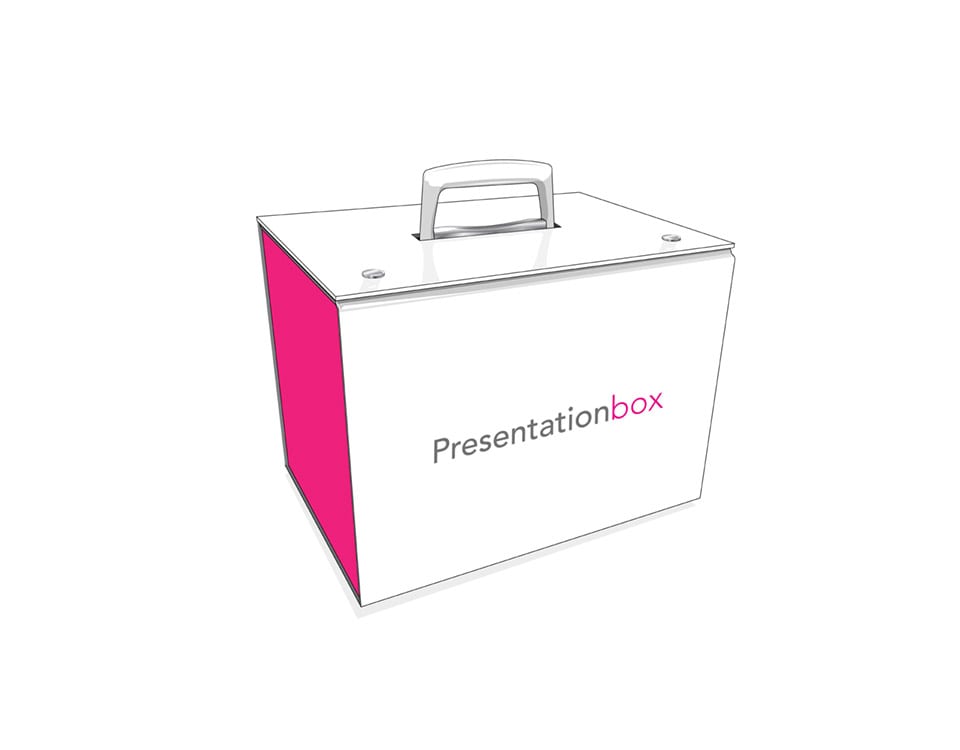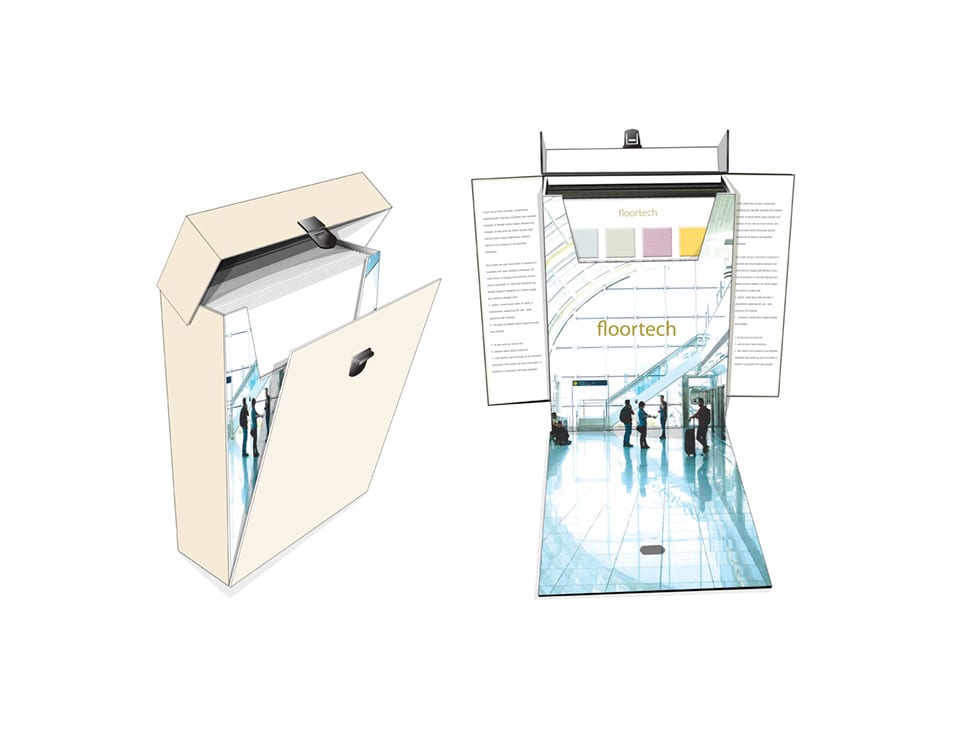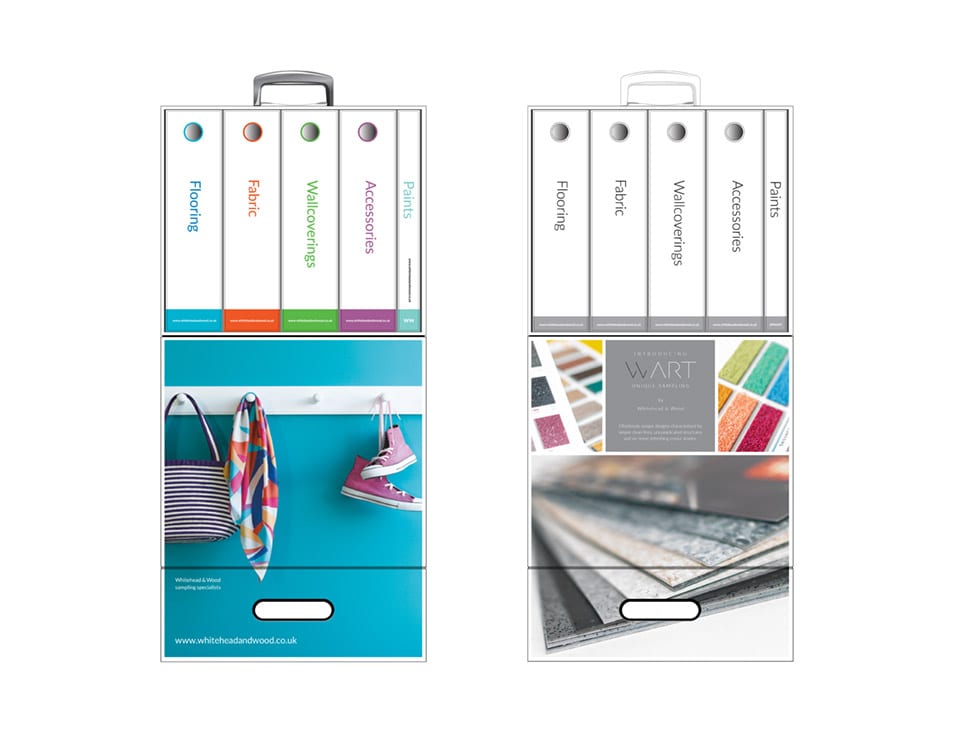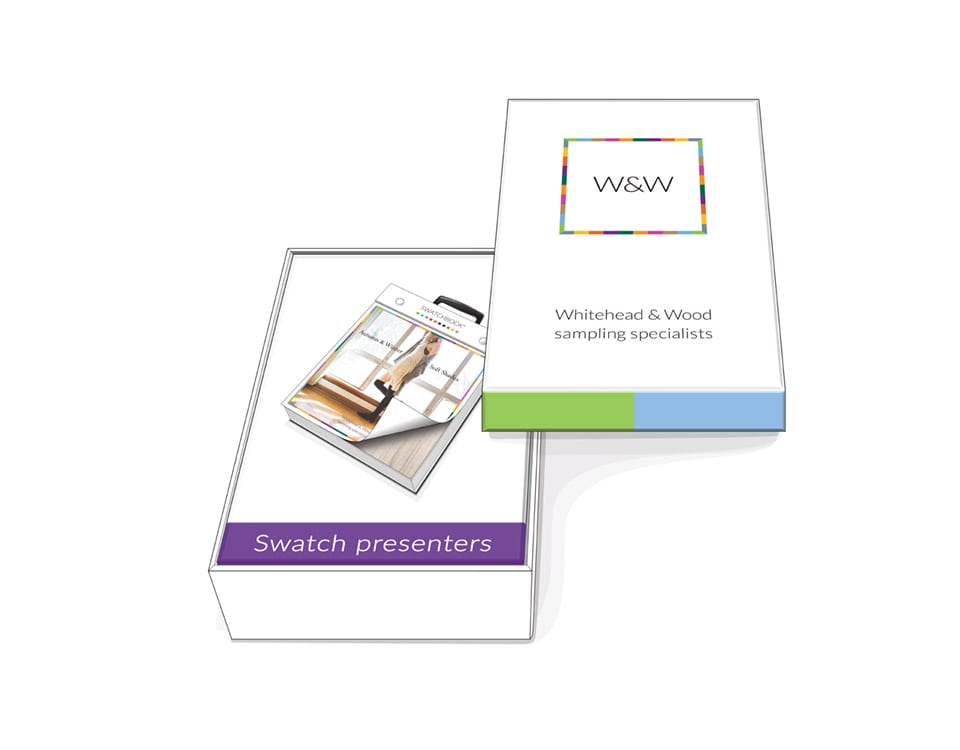 Product samples can be collated and packed in presentation packaging as you require to sell your product. Bespoke packaging can be used by post as a result of on-line requests or in a sales environment where packaging counts.
Bespoke packaging can be developed to be product or range collection size specific and can be branded with printed graphics to create the right impression.
Bespoke packaging can be printed and finished in many different formats whilst the choice of material will depend on various features but predominately size, weight and the need for protection. Handles and closures allow bespoke packaging to be be further developed and start to provide presentation opportunities. We can advise in detail as to the most relevant for your bespoke packaging and ensure it is produced to the correct specification.
For more information or to get a quote, please get in touch.
"Whitehead & Wood have always impressed us with their ability to design cost effective product sampling often working from the briefest of briefs!"
European safety floor company