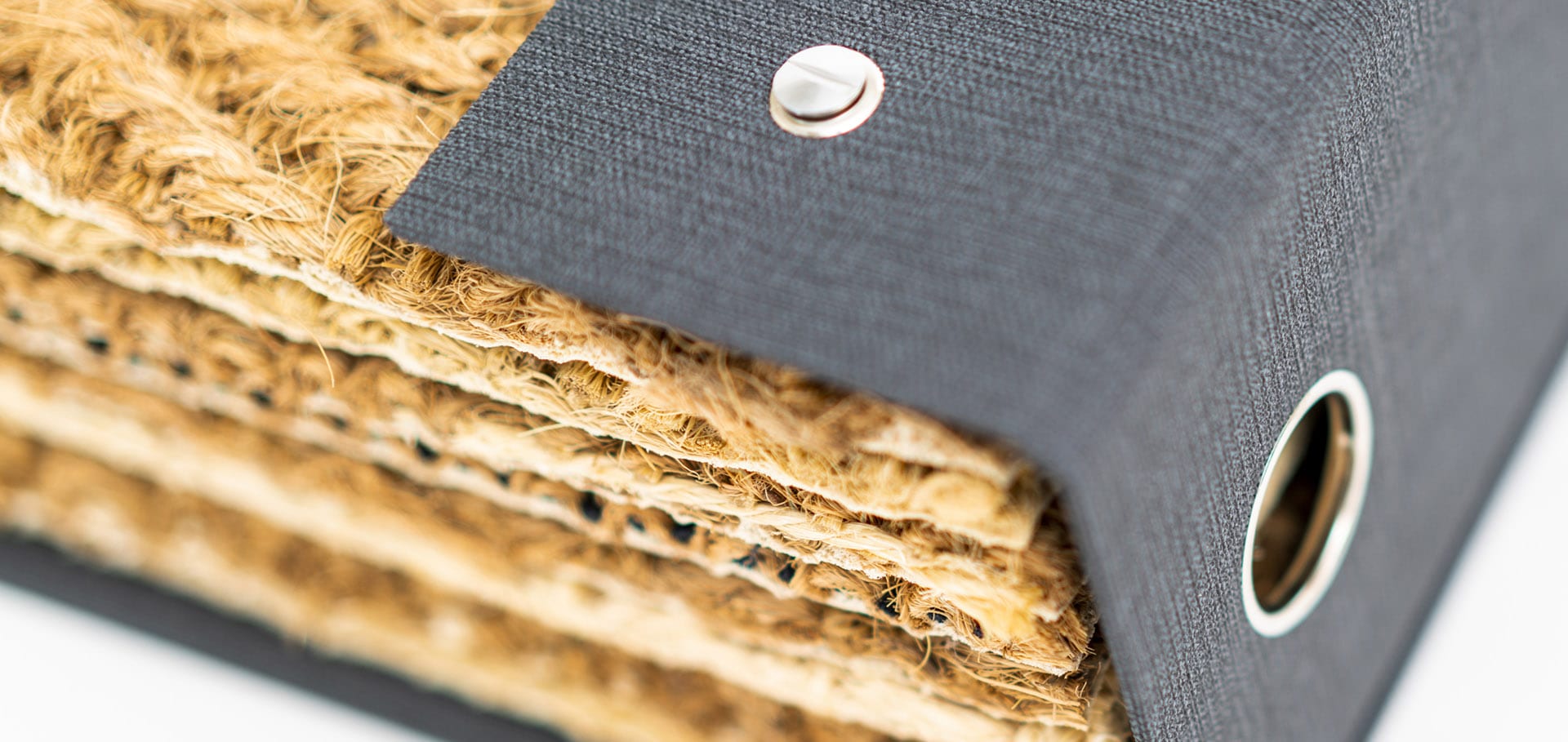 Bespoke Headers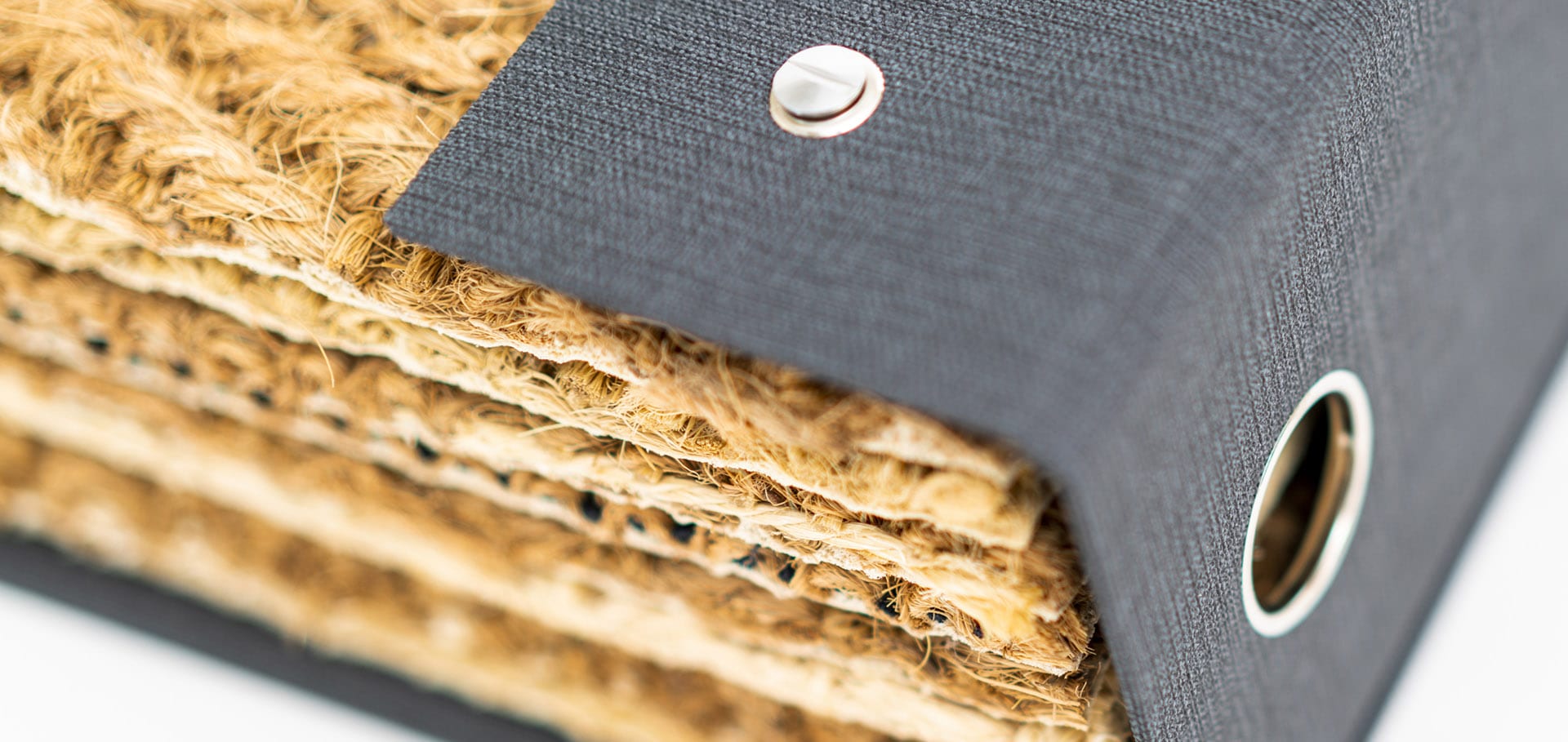 Bespoke Headers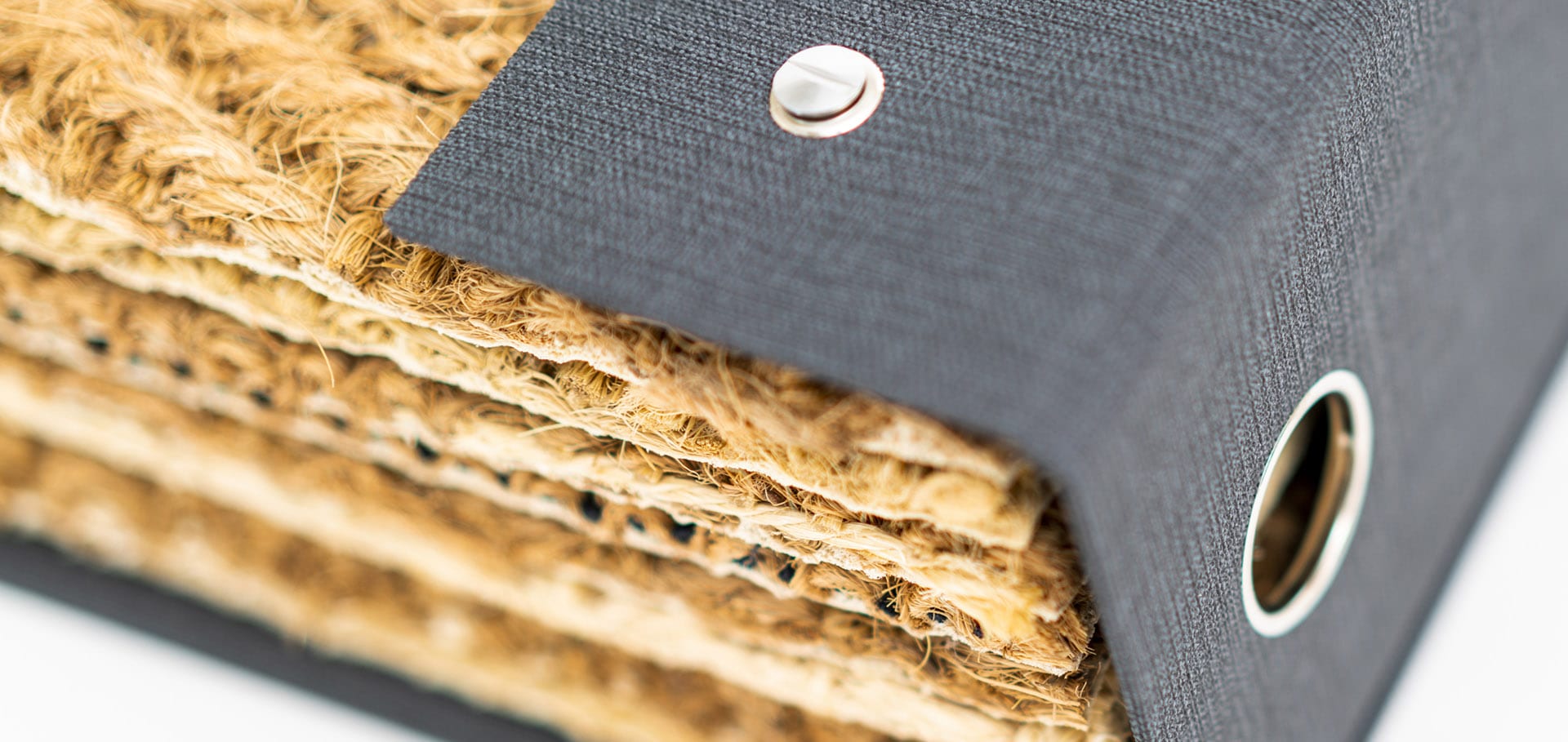 Bespoke Headers
Bespoke headers provide a cost effective format to sample large individual pieces of your product.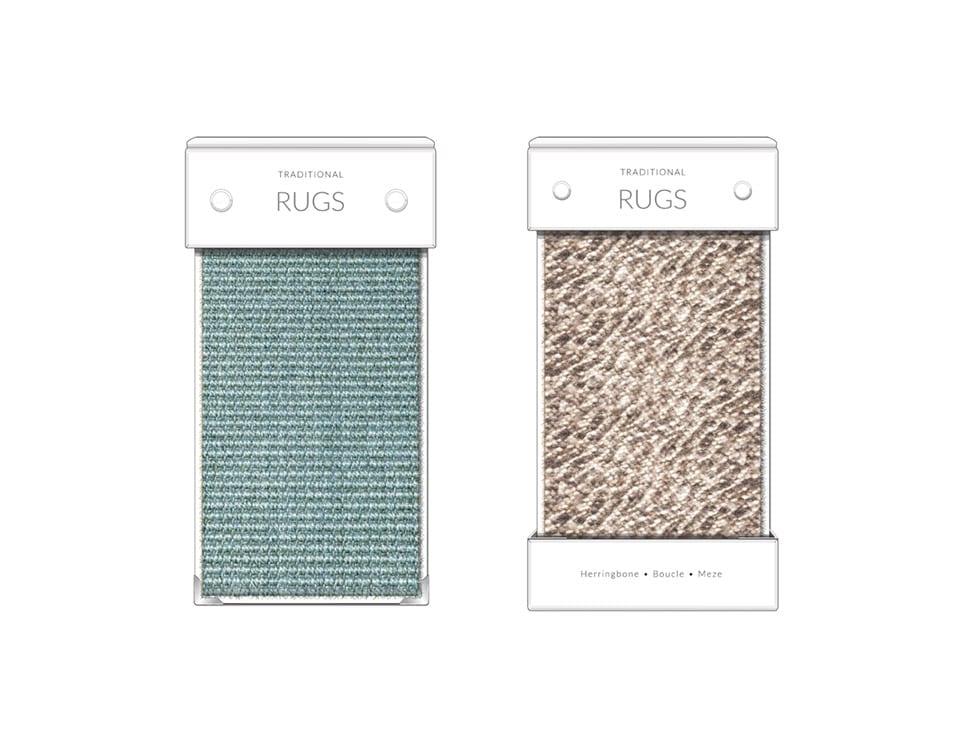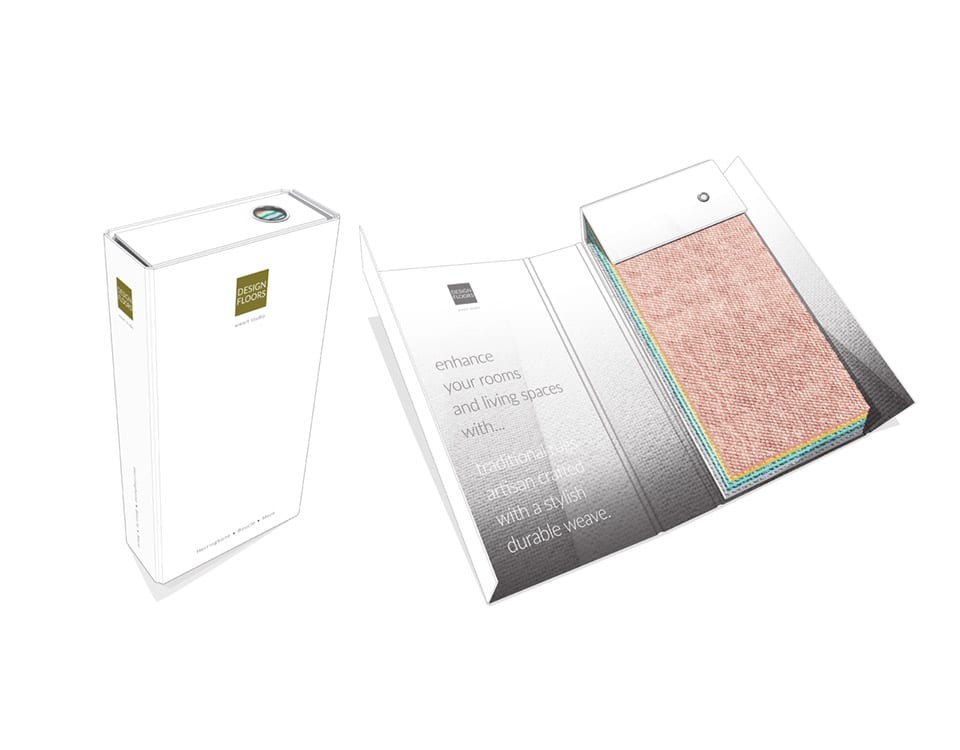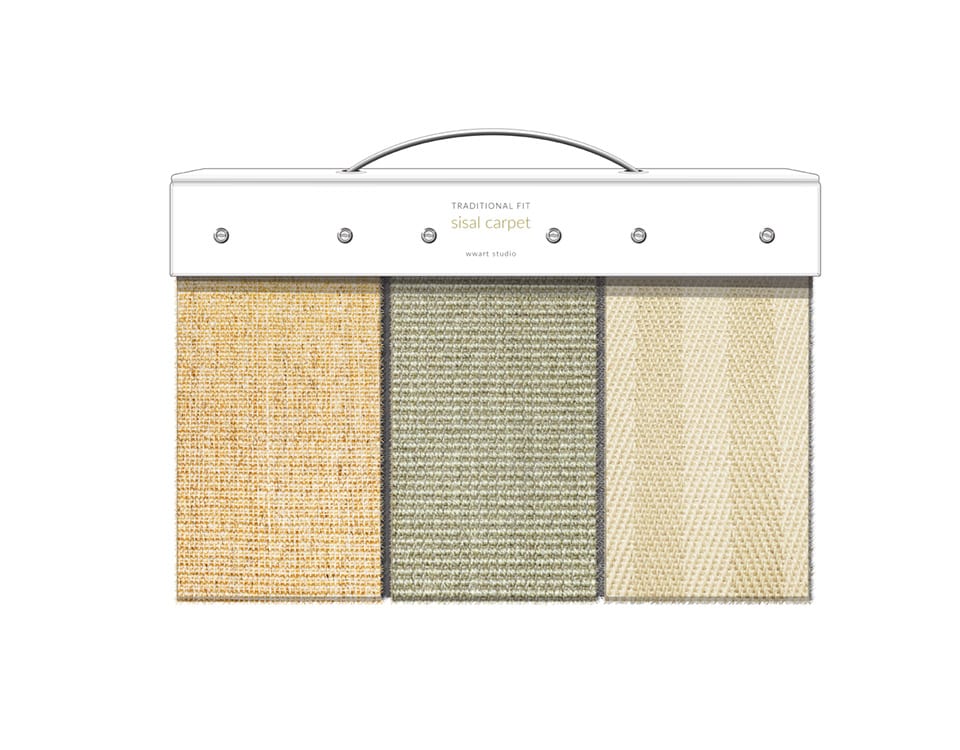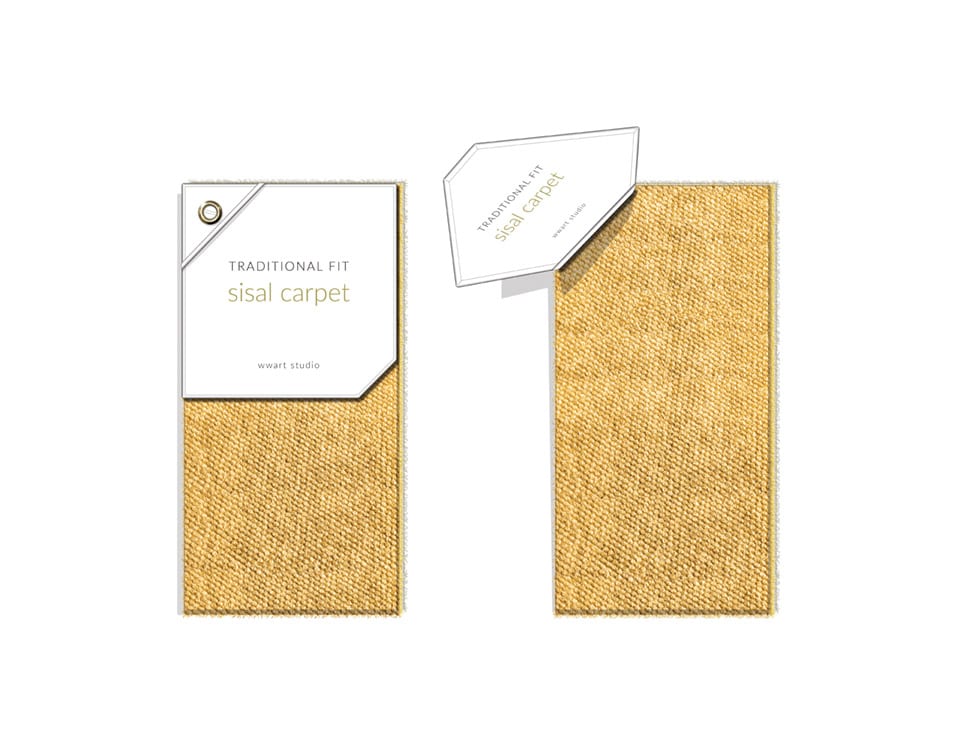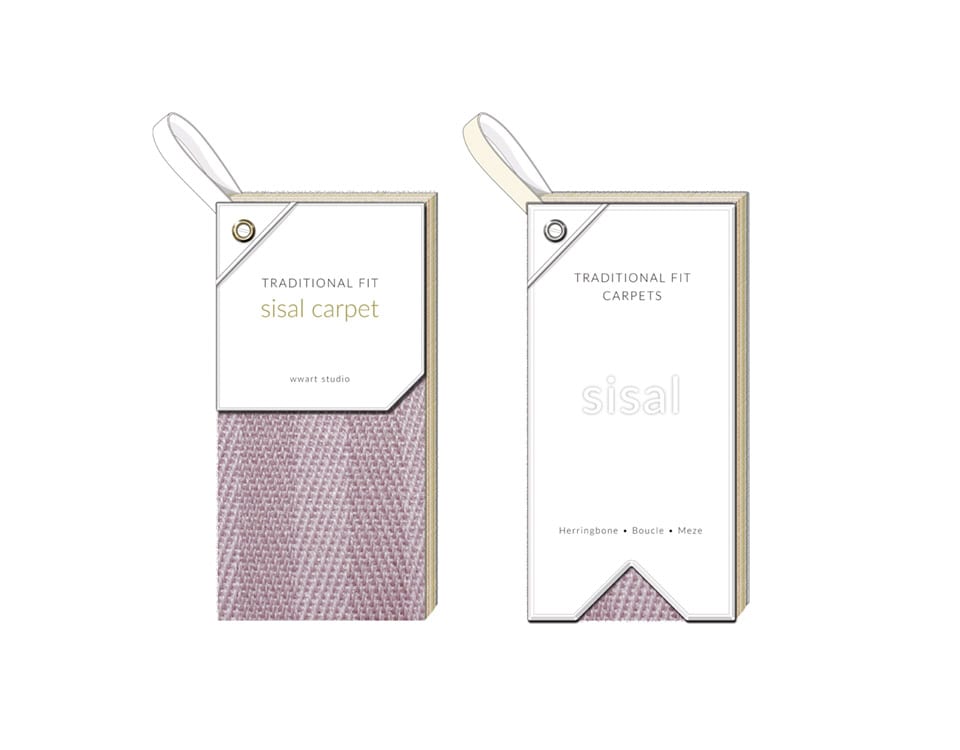 They show all the design details and can be affixed to whatever size of product sampling is required.
Bespoke headers can be produced in different formats but most are 2 sided. They can be finished either with a cut edge, or a turned over edge. This provides a higher quality finish and will fit well with other turned over edge sampling formats to create a completely co-ordinated range of product sampling.
For more information or to get a quote, please get in touch.
"Whitehead & Wood have always impressed us with their ability to design cost effective product sampling often working from the briefest of briefs!"
European safety floor company