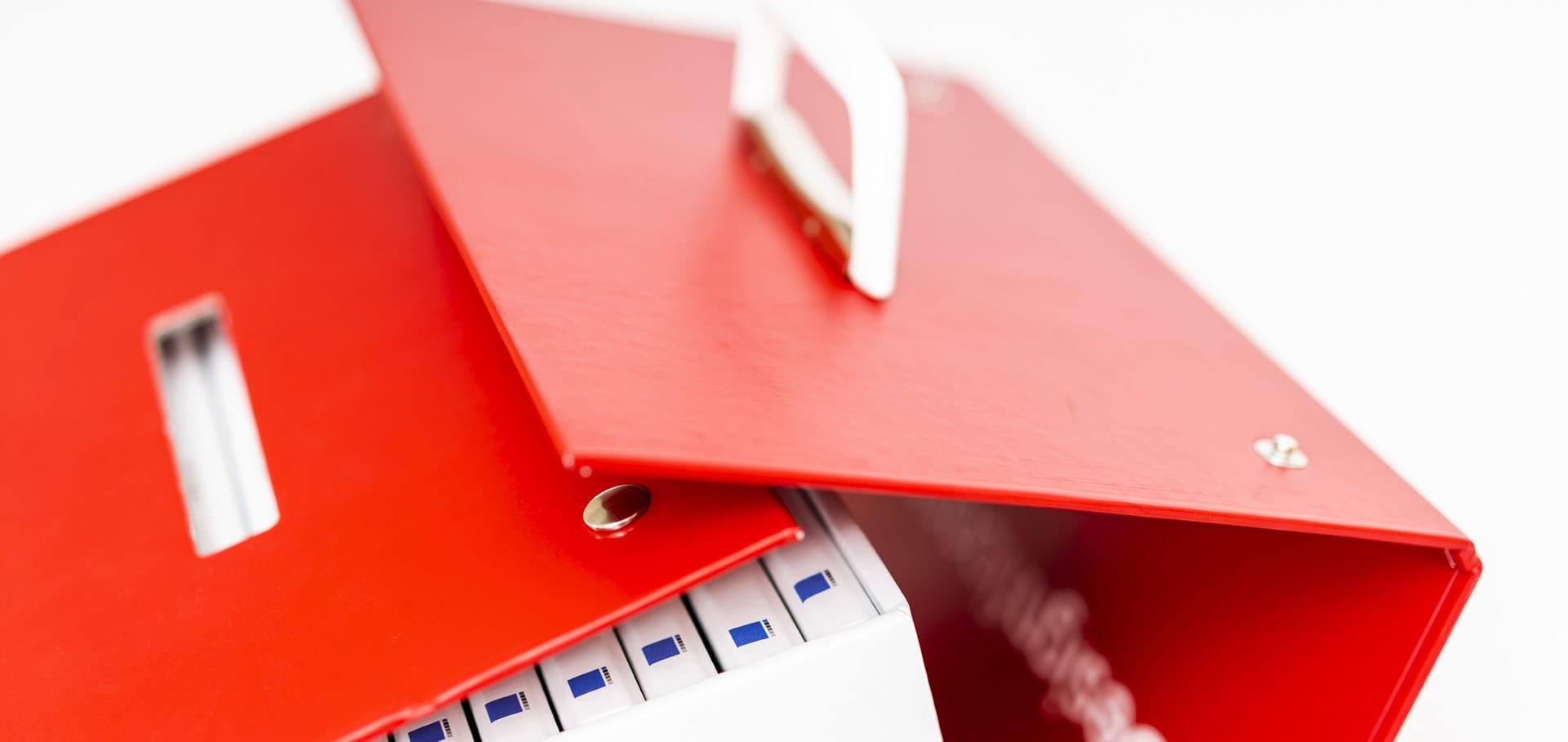 Boxed Presenters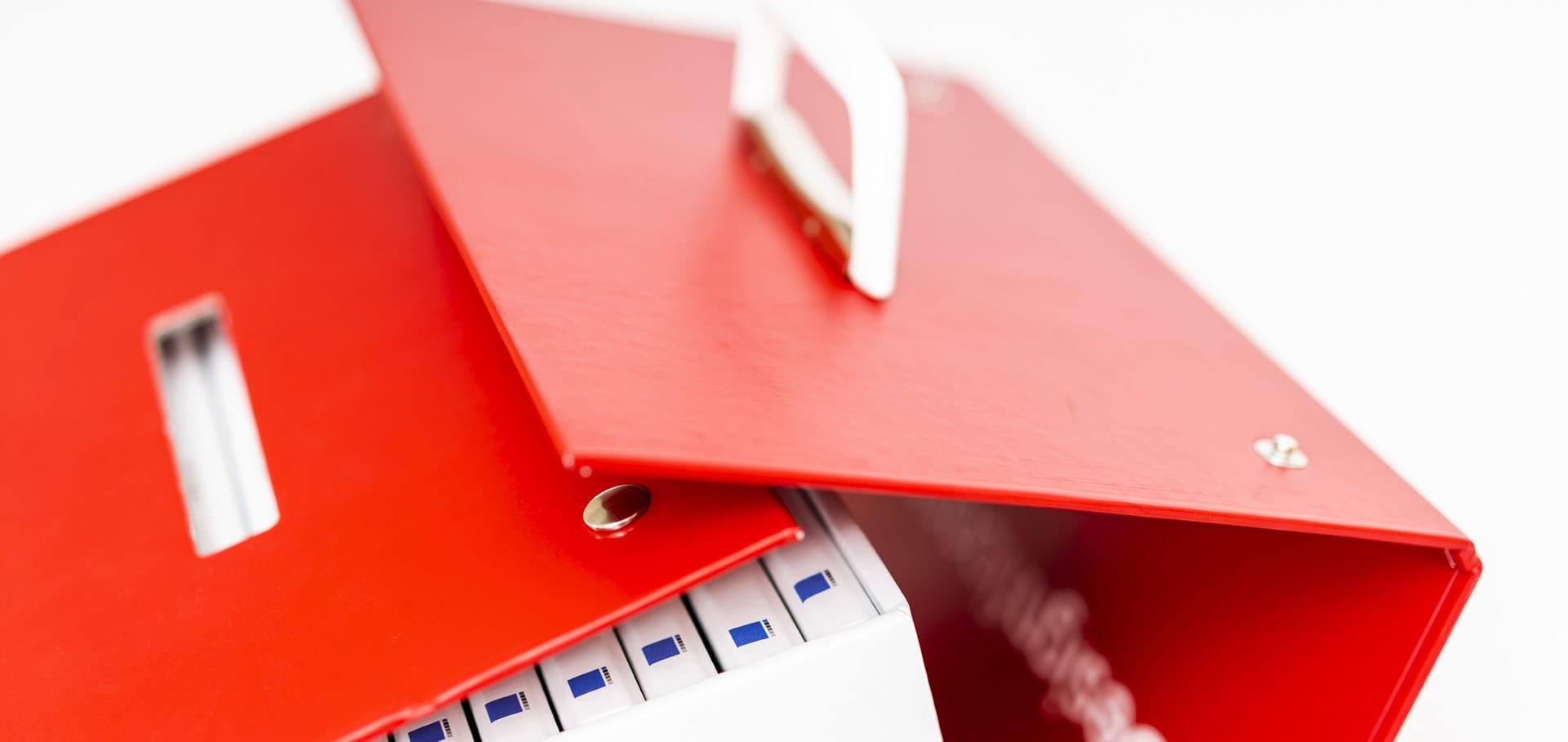 Boxed Presenters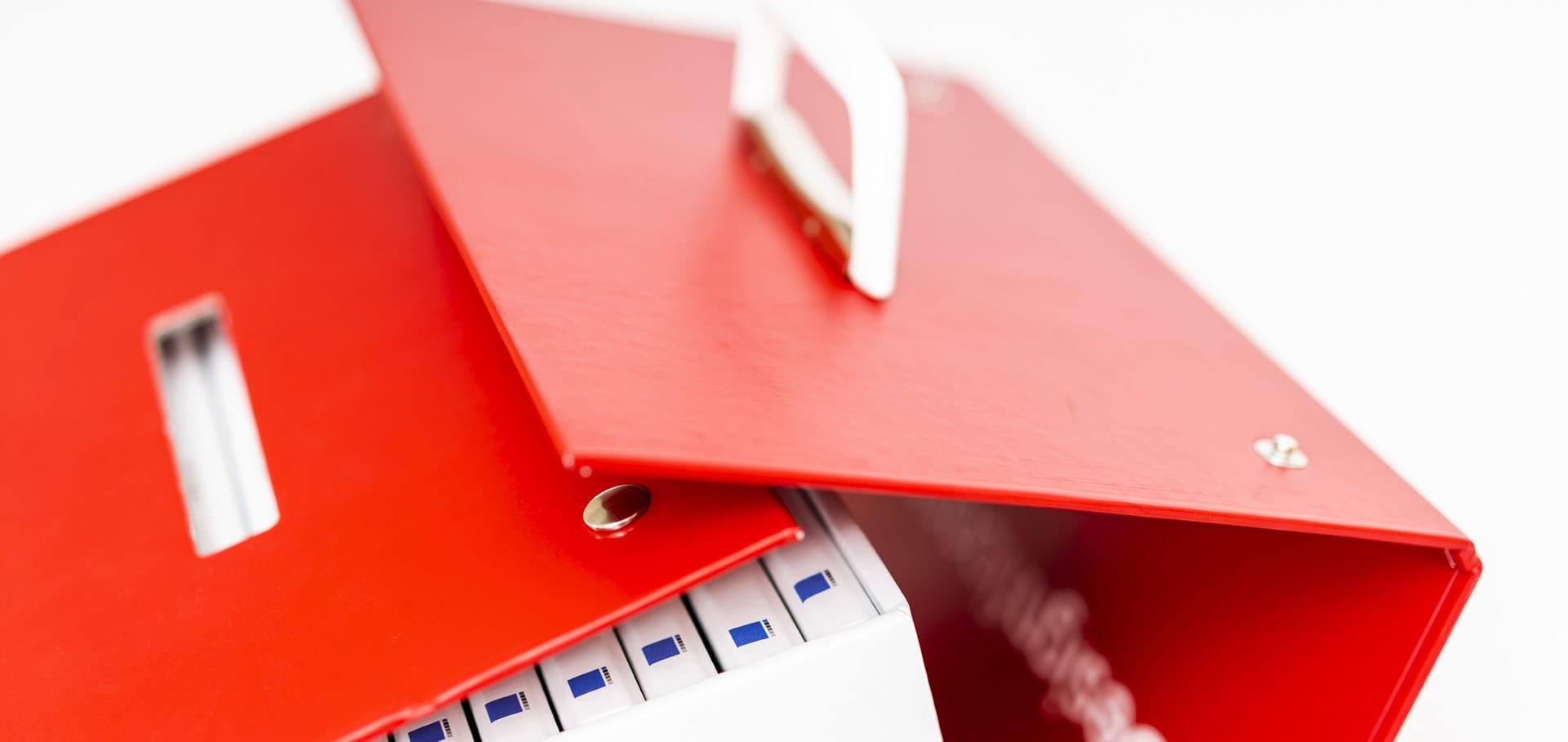 Boxed Presenters
Boxed presenters provide a high impact format to collate and present a range of product sampling formats.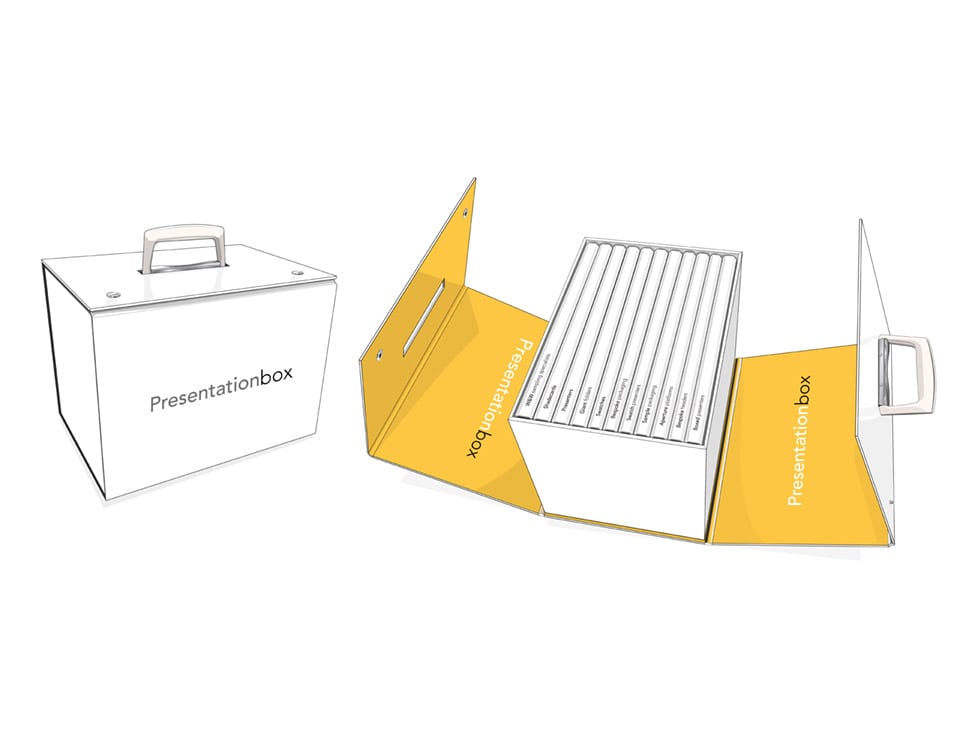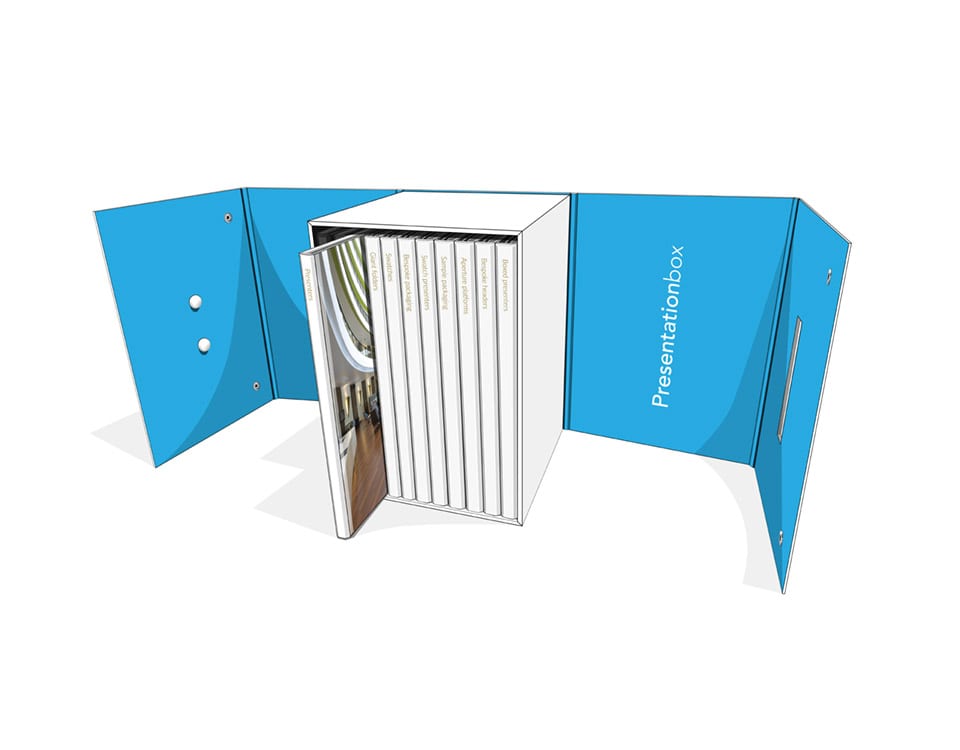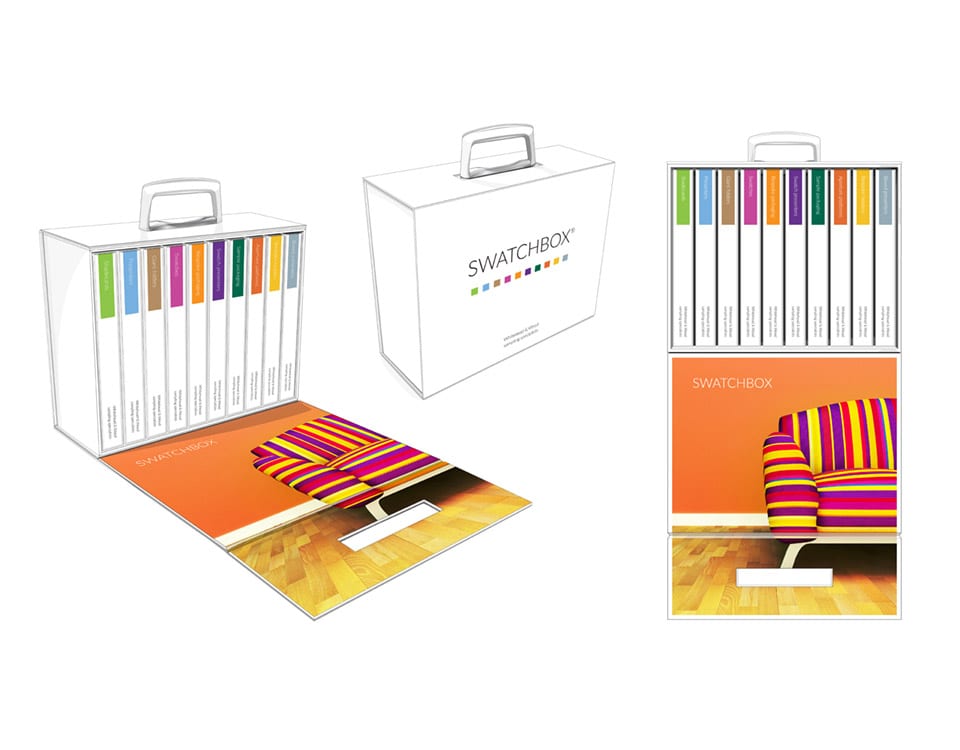 Most often used to present shadecards and presenters that reflect a specific range of products or product features, they are developed to be size specific and branded with printed graphics to reflect the contents.
Increasingly used where a set of product sampling needs to be presented and retained by a customer for ongoing reference, the use of the outer surfaces to enhance the range features and selling points with print is important.
Boxed presenters can be printed and finished in many different formats whilst the choice of material will depend on various features but predominately size, weight and the need for protection. Handles and closures are important features to provide ease of carrying and use. We can advise in detail as to the most relevant for your boxed presenter and ensure it is produced to the correct specification.
For more information or to get a quote, please get in touch.
"Many of our product launches go down to the wire and yet Whitehead & Wood have consistently delivered what is required on the day to ensure presentations are made and mailing campaigns fulfilled."
European carpet tile flooring company