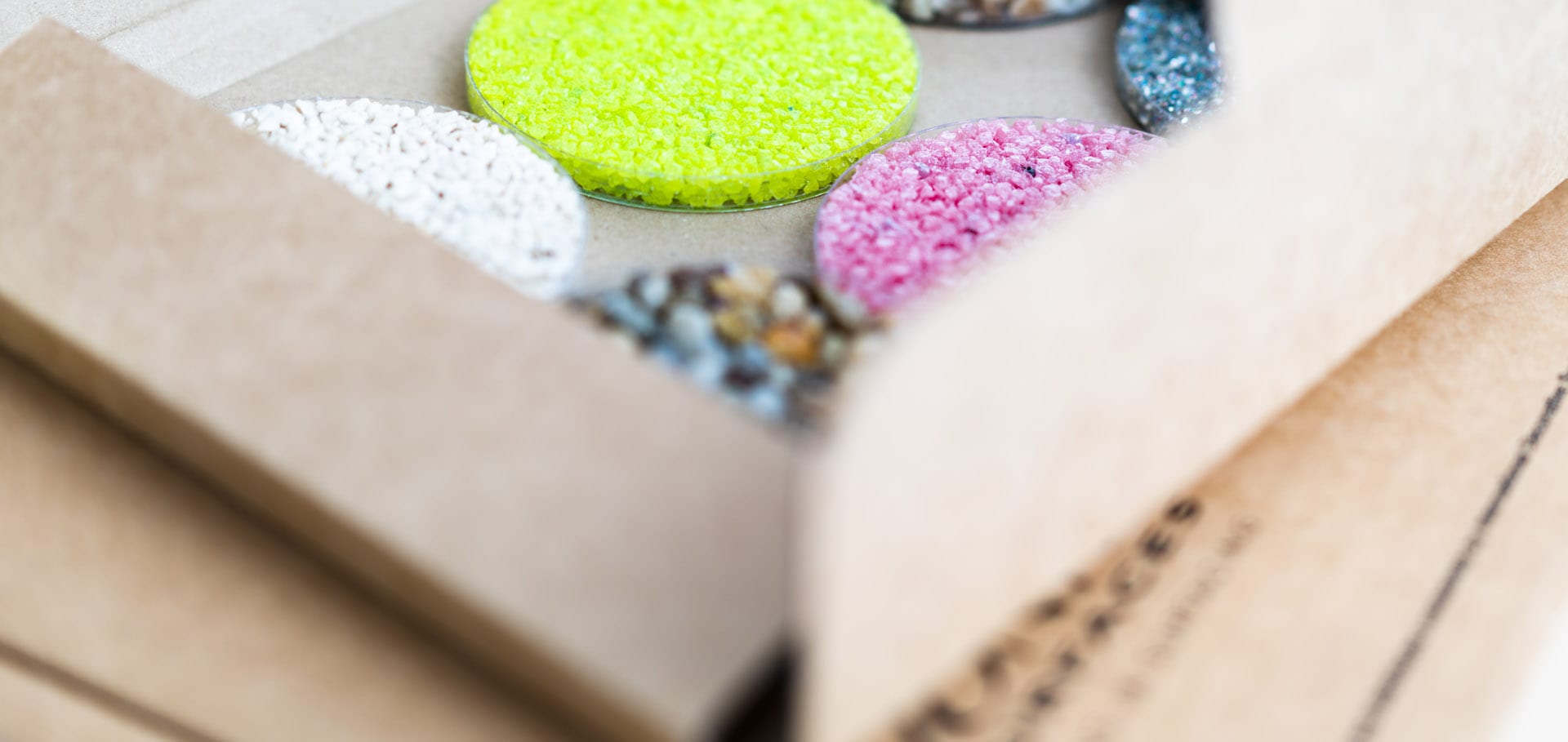 Sample Packaging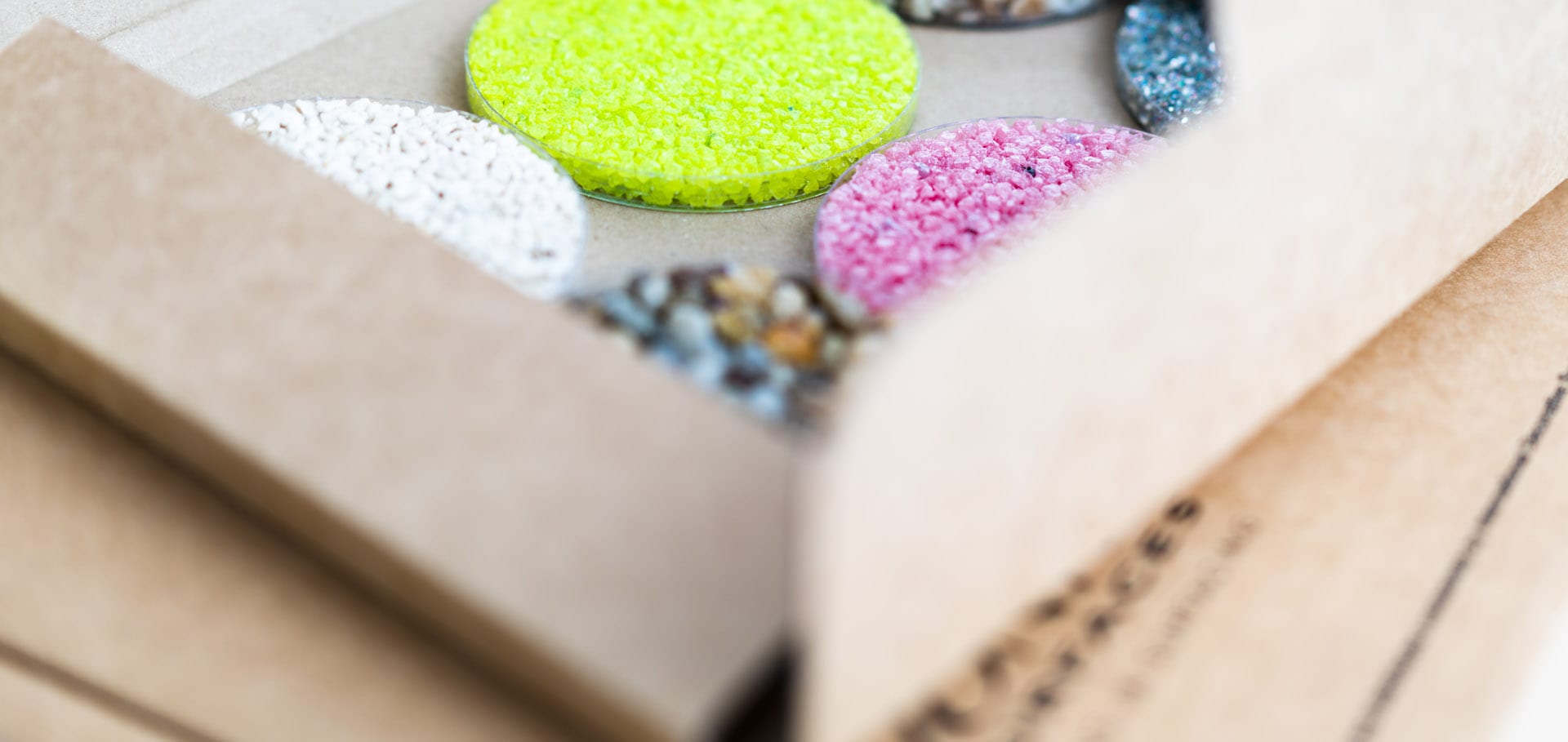 Sample Packaging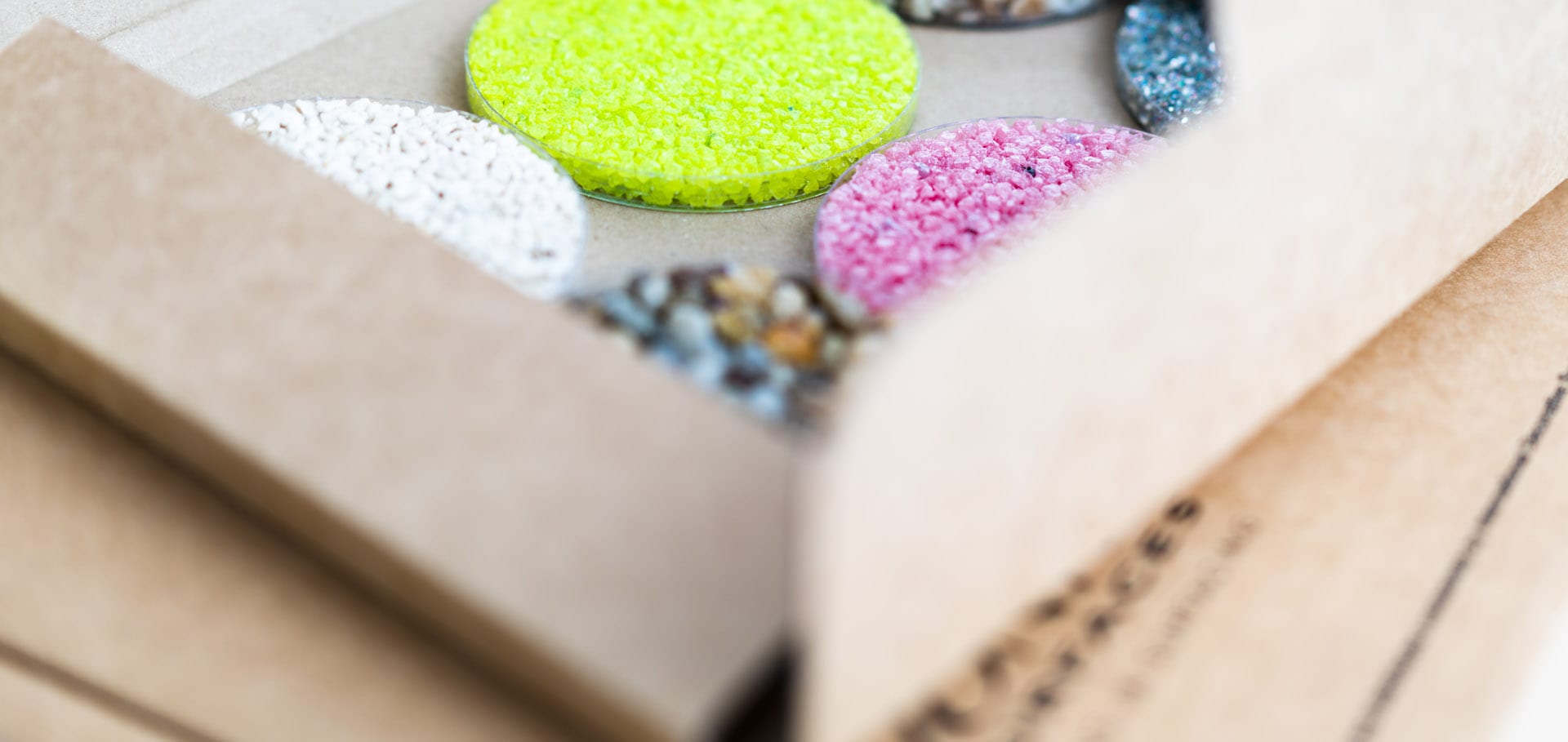 Sample Packaging
Sample packaging allows you to provide product samples direct to your customer in a well presented format by post and is ideal for on-line sampling requests.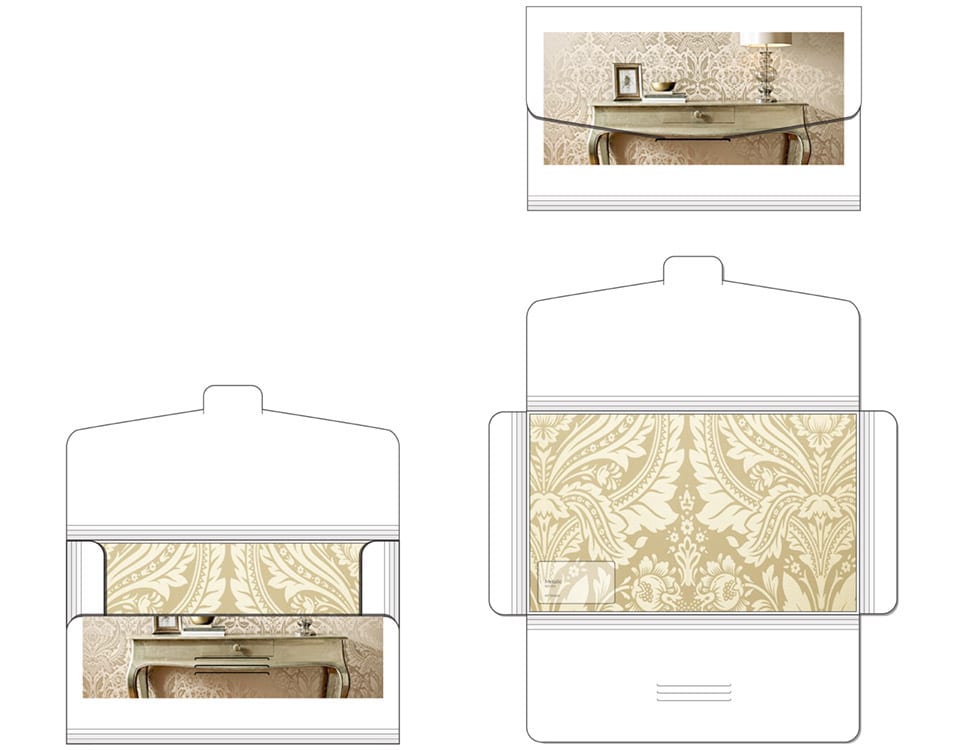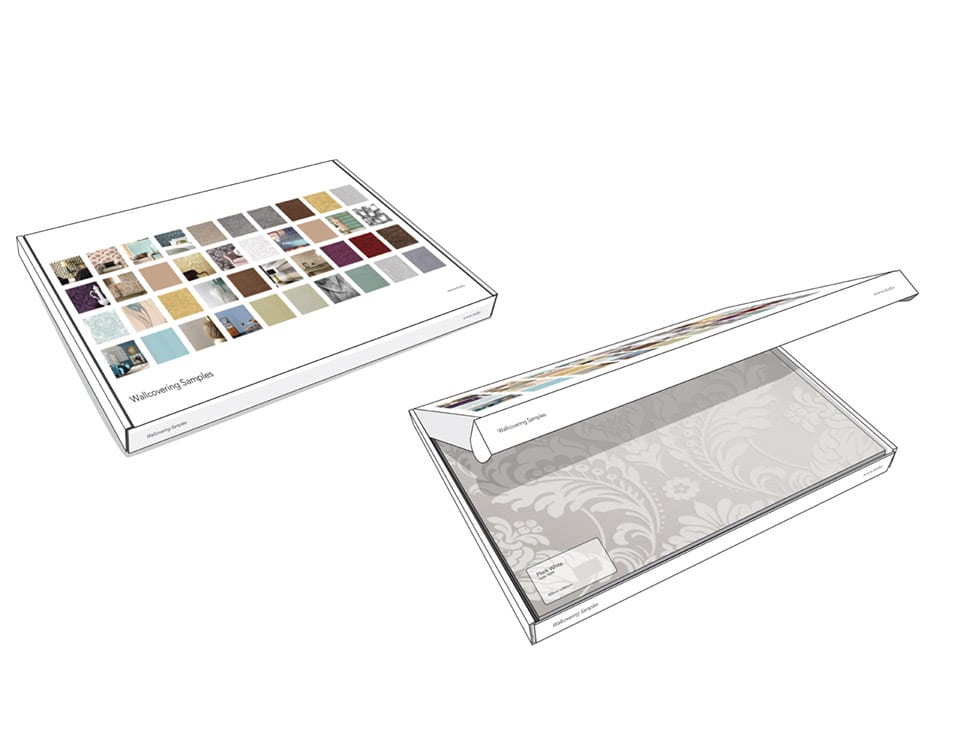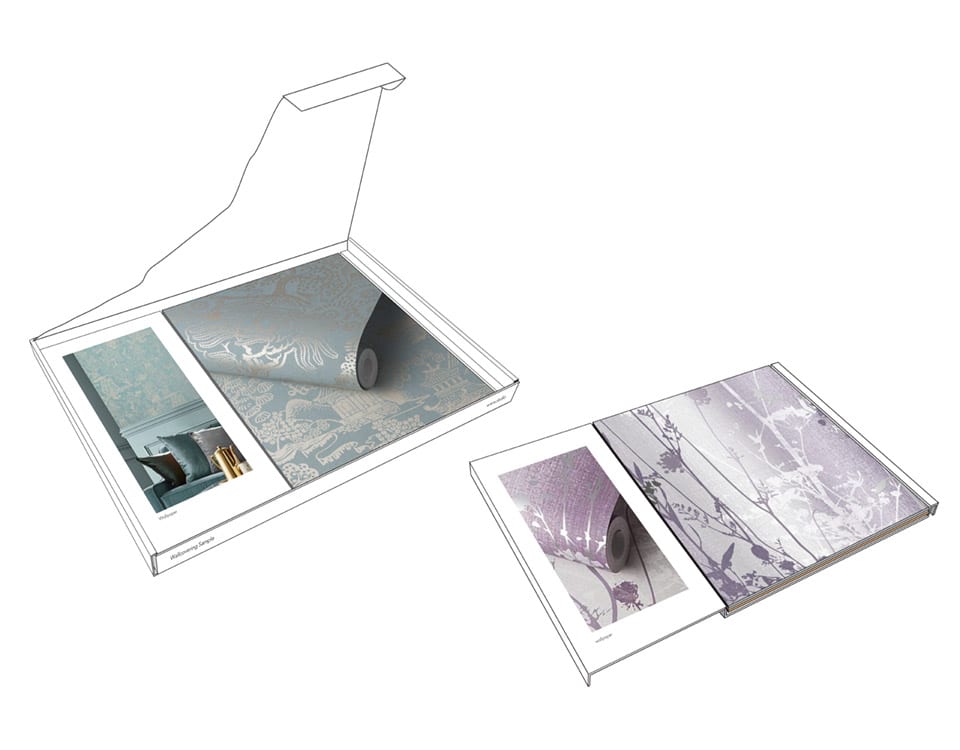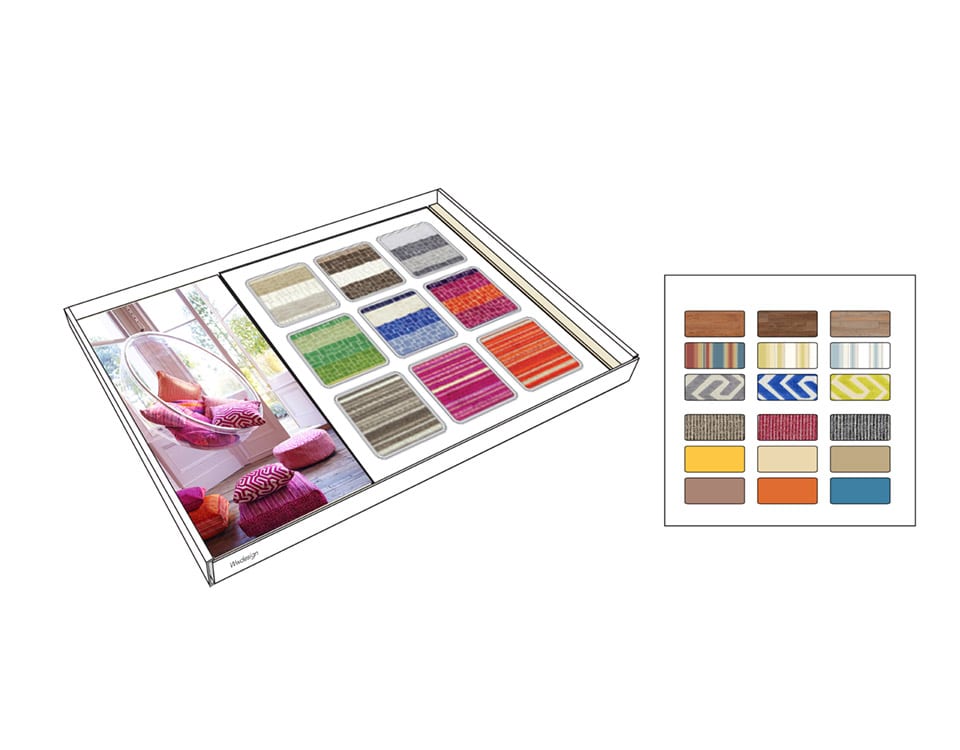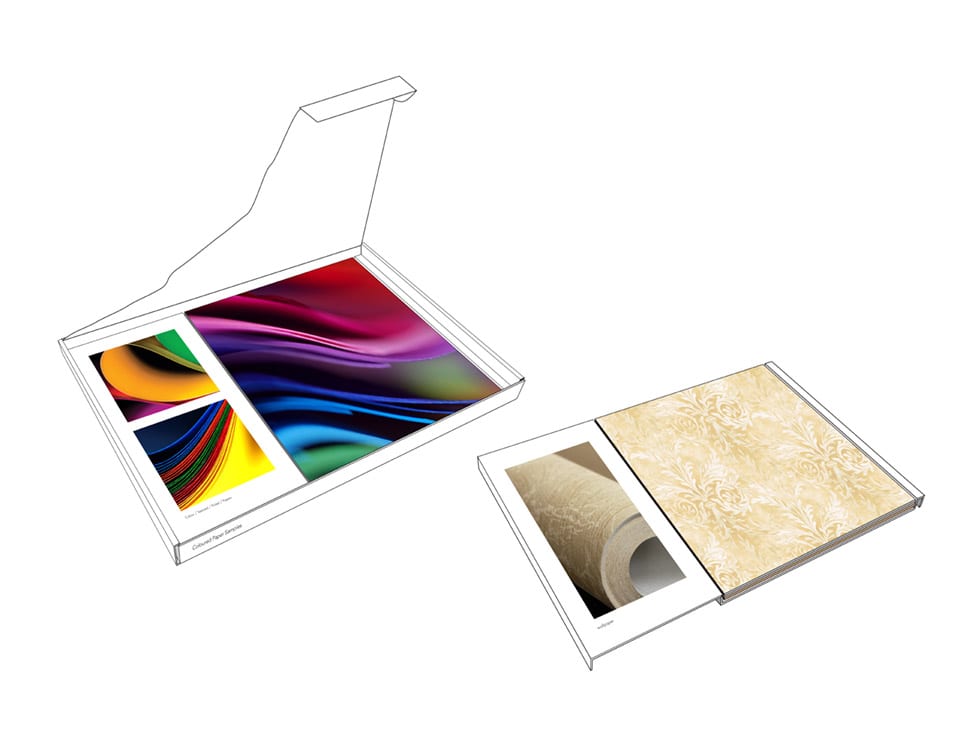 A cost effective, high impact format that is product size specific, sample packaging can be branded or developed further for personalised product sampling.
As the demand for product sampling from on-line requests grows ever more, the need for professional sample packaging that enhances your brand and product features grows with it. Effective sample packaging conveys your brand as being high quality and this can really have a positive effect on the potential customers receiving your samples. Our sample packaging can be used for a variety of different swatches or sample products. These include wood flooring, vinyl tiles, carpets and many other materials.
The need to create the right impression has never been greater and sample packaging provides the answer!
Sample packaging can be printed and finished in many different formats whilst the choice of material will depend on various features but predominately size, weight and the need for protection. We can advise in detail as to the most relevant for your sample packaging and ensure they are produced to the correct specification.
For more information or to get a quote, please get in touch.
"Whitehead & Wood have consistently supplied quality product sampling over many years."
European LVT flooring brand company