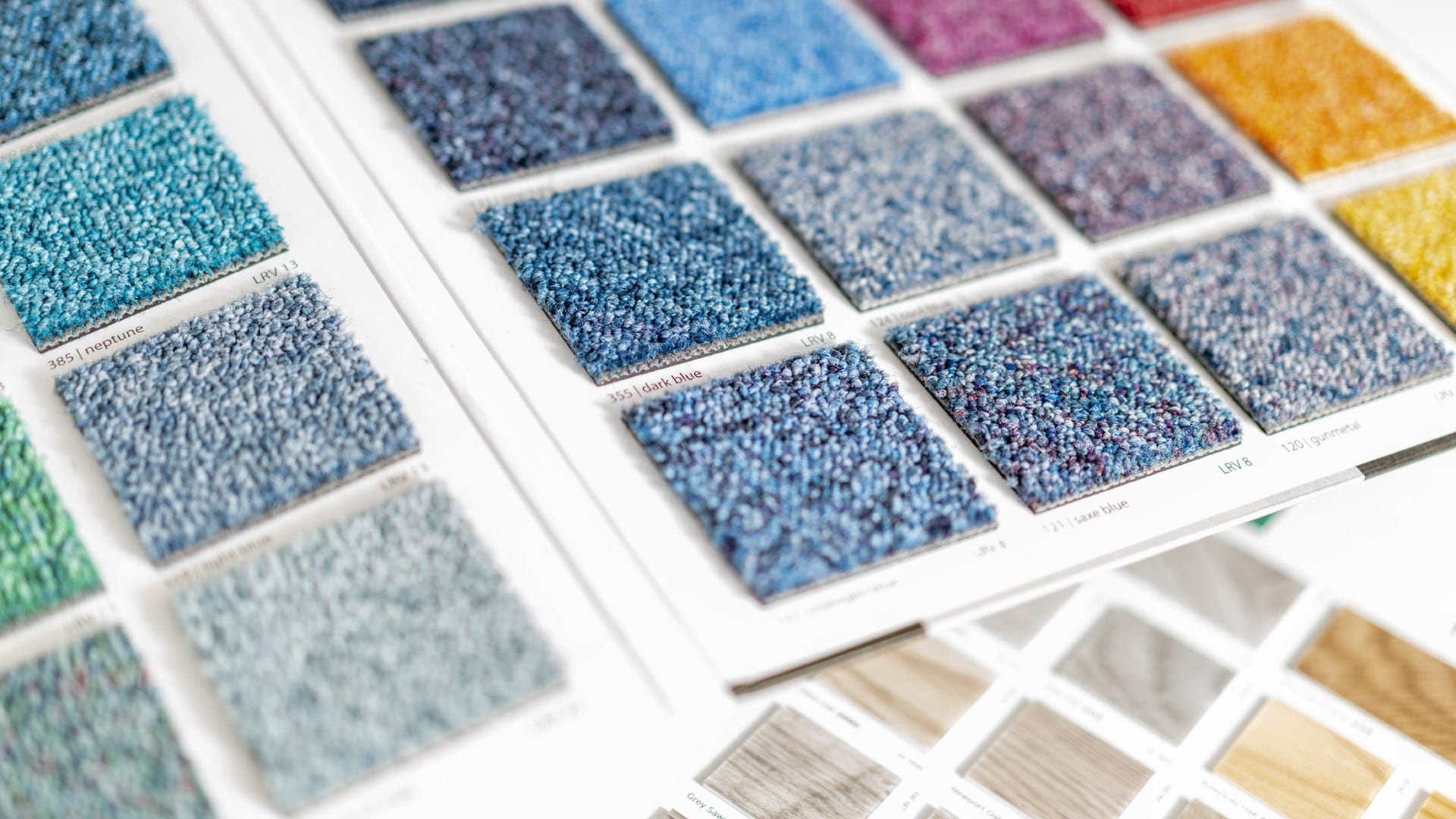 Shadecards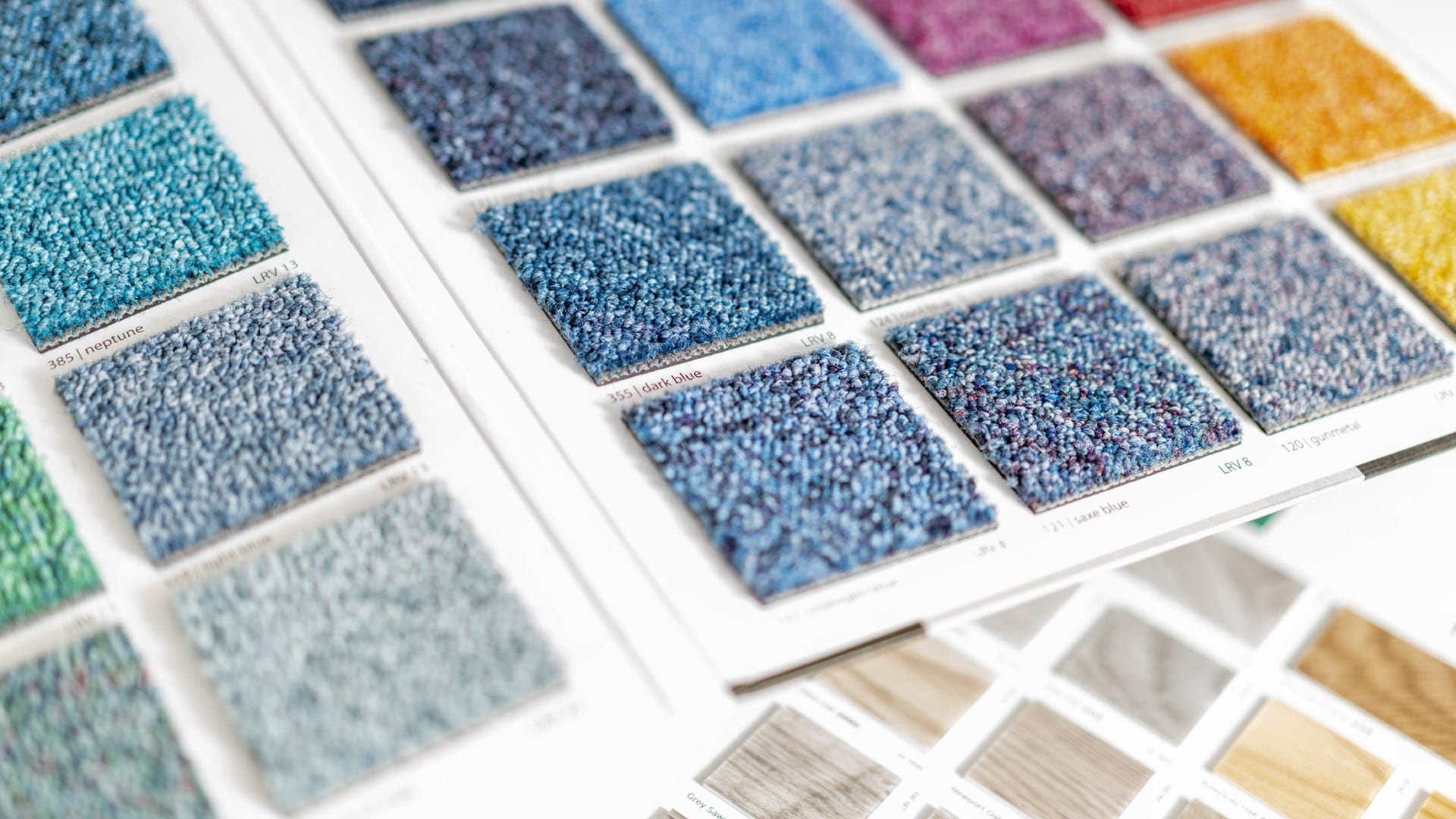 Shadecards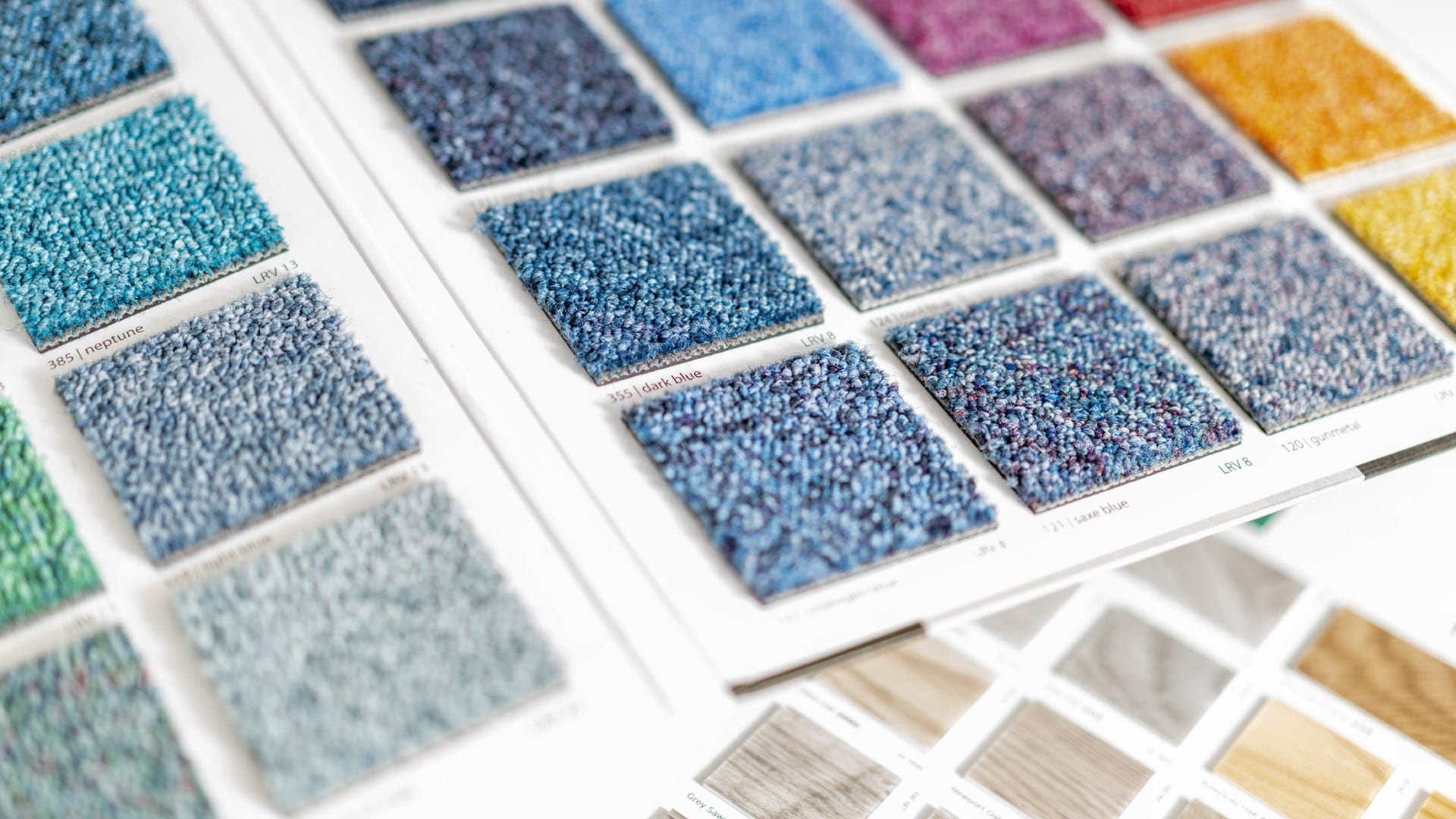 Shadecards
Shadecards provide a versatile cost effective format to sample your product.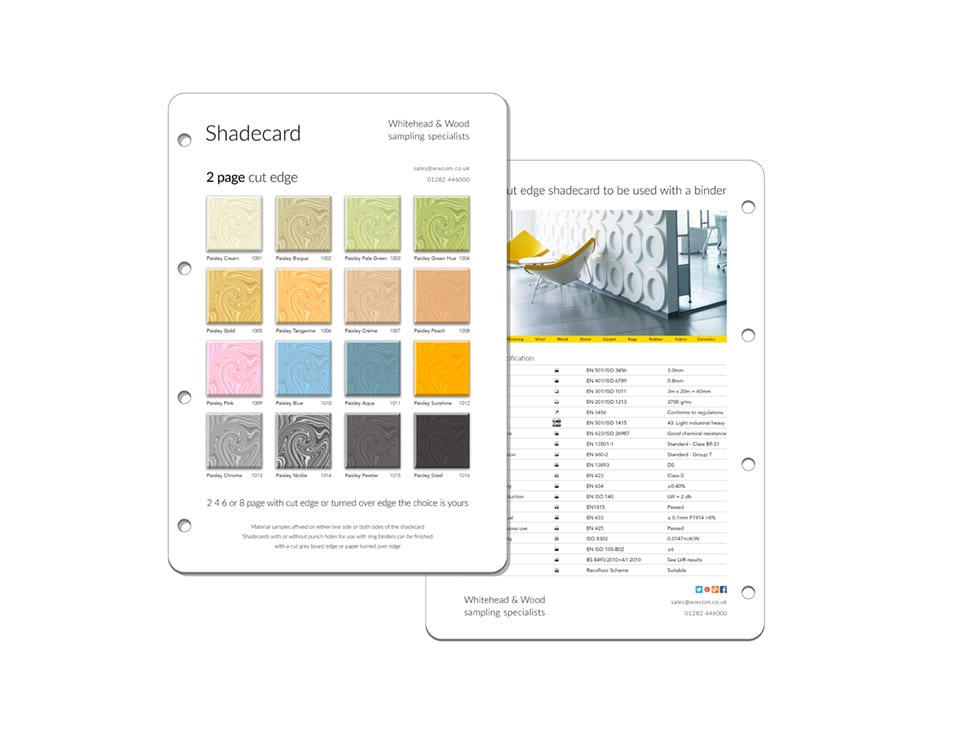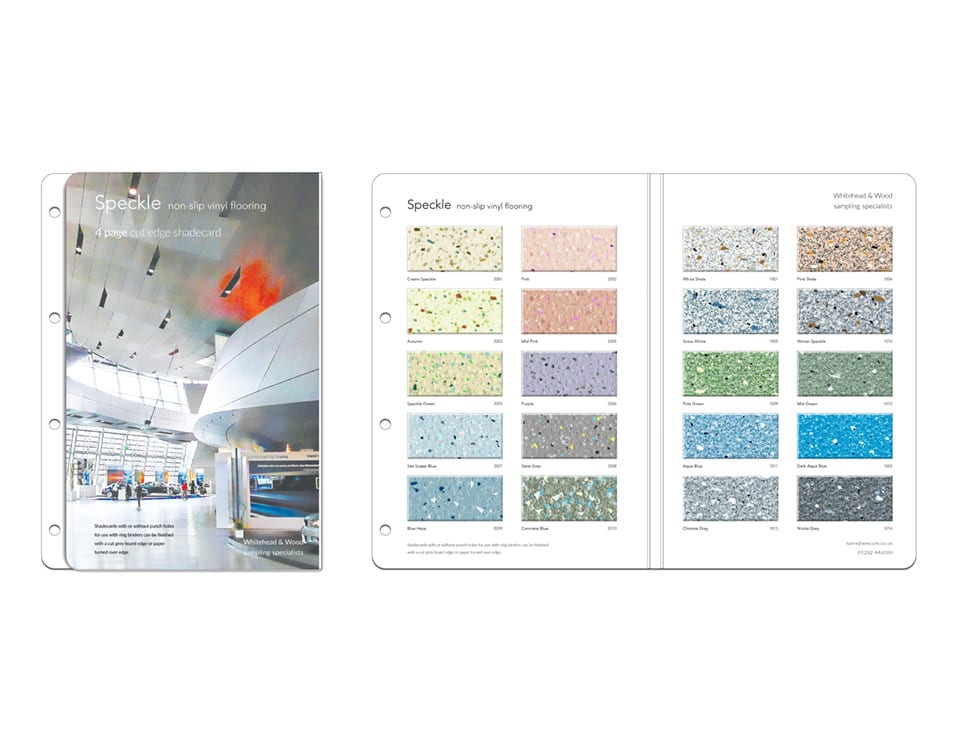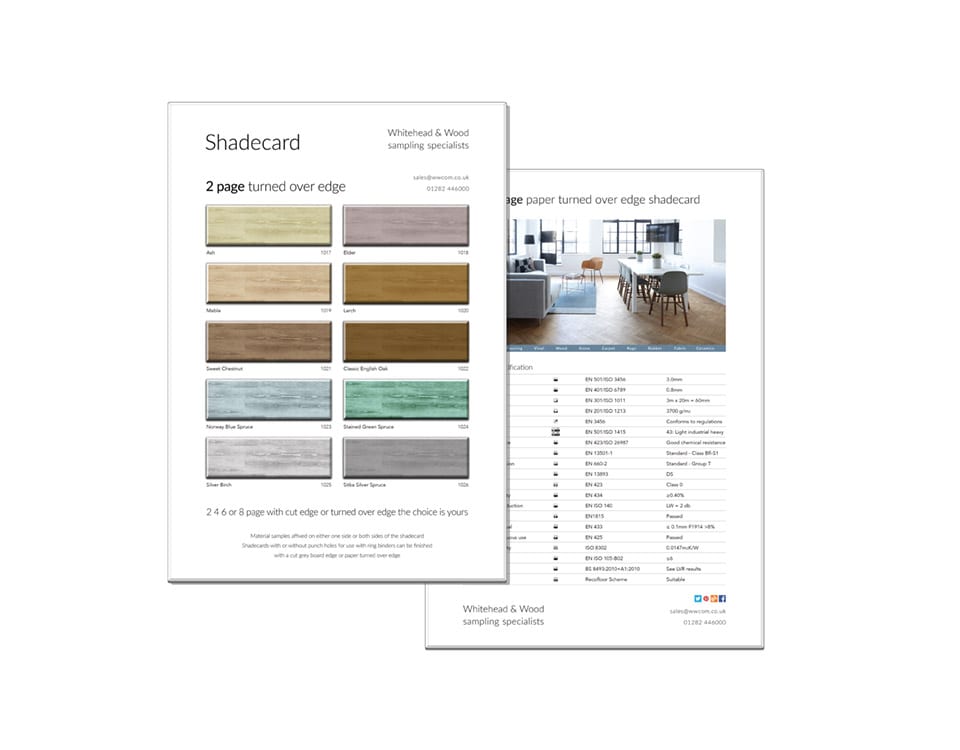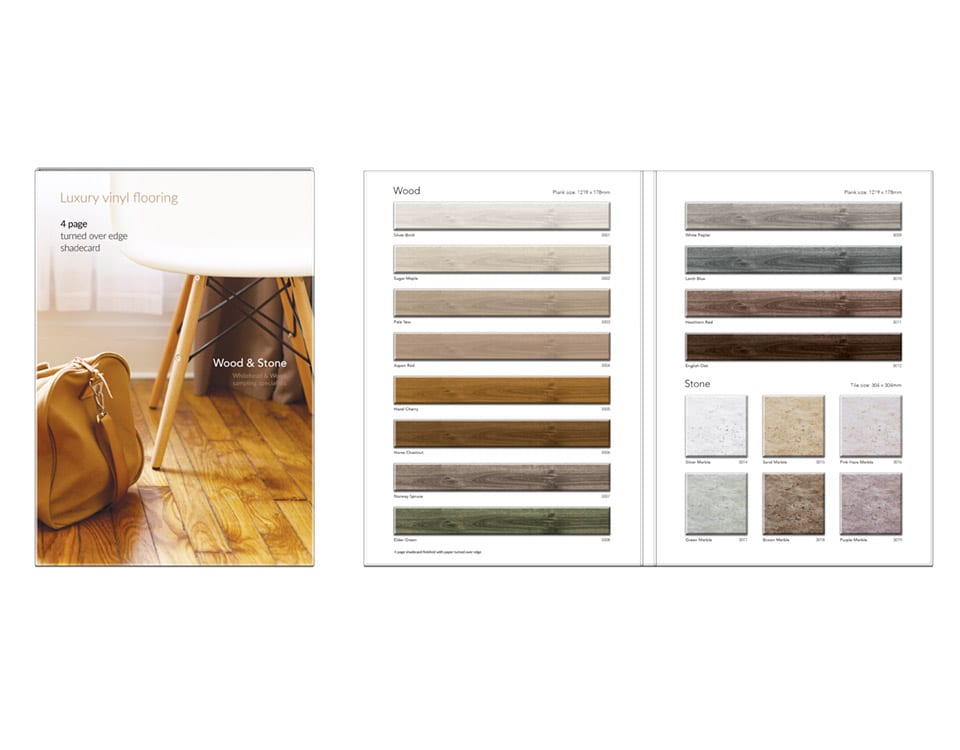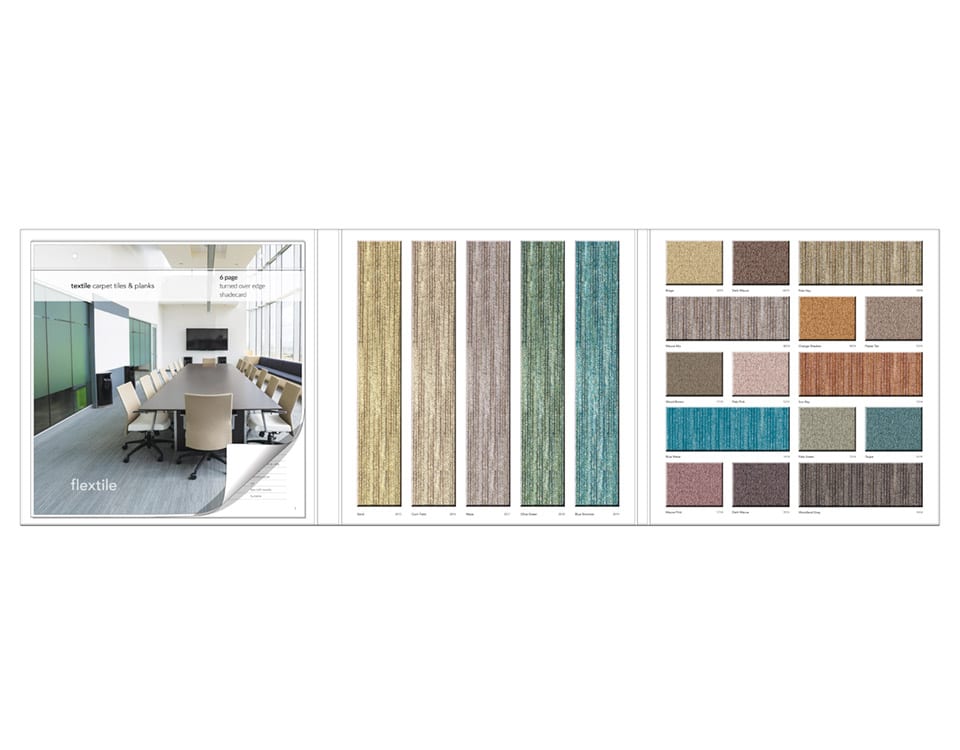 Shadecards can be produced in many different page formats but the most usual are 2 page, 4 page, 6 page or 8 page. These can be finished with either with cut edge or a turned over edge and with or without ring binder holes for use in ring binders to create shadecard collections. Turned over edge shadecards provide a higher quality finish and fit well with other turned over edge sampling formats to create a completely co-ordinated range of product sampling.
Shadecards can be printed 4 colour litho with specific spot colours and either varnish or laminate finishes. A varnish finish provides a cost effective gloss, satin or matt finish that will provide a seal to the print. A laminate finish provides a gloss, satin, silk, matt, pearl or linen laminate finish that is hard wearing and durable. We can advise in detail as to the most relevant finish to your shadecards and ensure they are produced to the correct specification.
Product samples can be affixed on either one side or both sides of a shadecard and we can provide layout concepts to establish what is right for your range of products. Layouts can vary considerably according to product material types, finishes, colours and textures and we can creatively suggest layouts that you can modify according to your criteria of individual product material importance and sales. Hero sample pieces can be introduced where appropriate to reflect a particular colour or design finish.
For more information or to get a quote, please get in touch.
"We are enjoying working with Whitehead & Wood and have always found the response, service and attention to detail in the supply of product sampling to be second to none."