Products sell presented well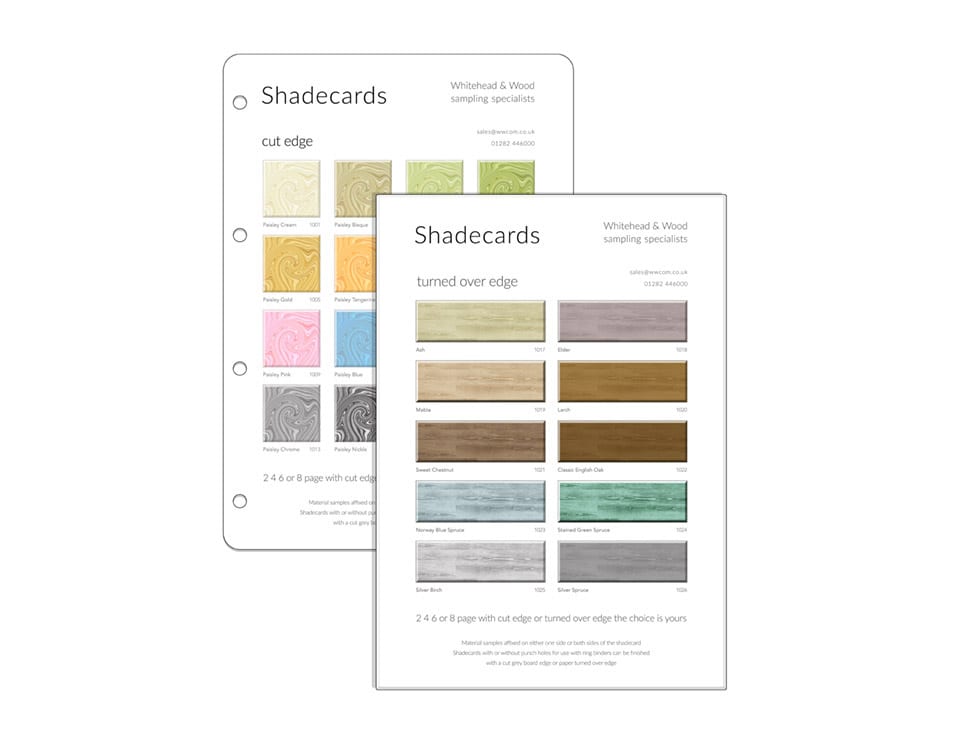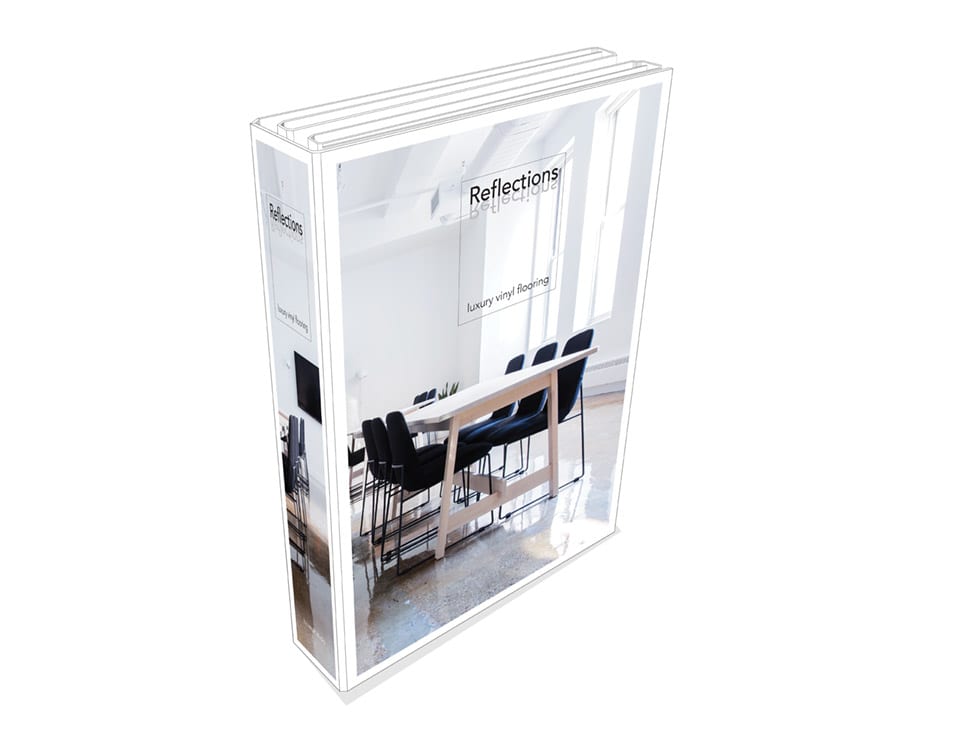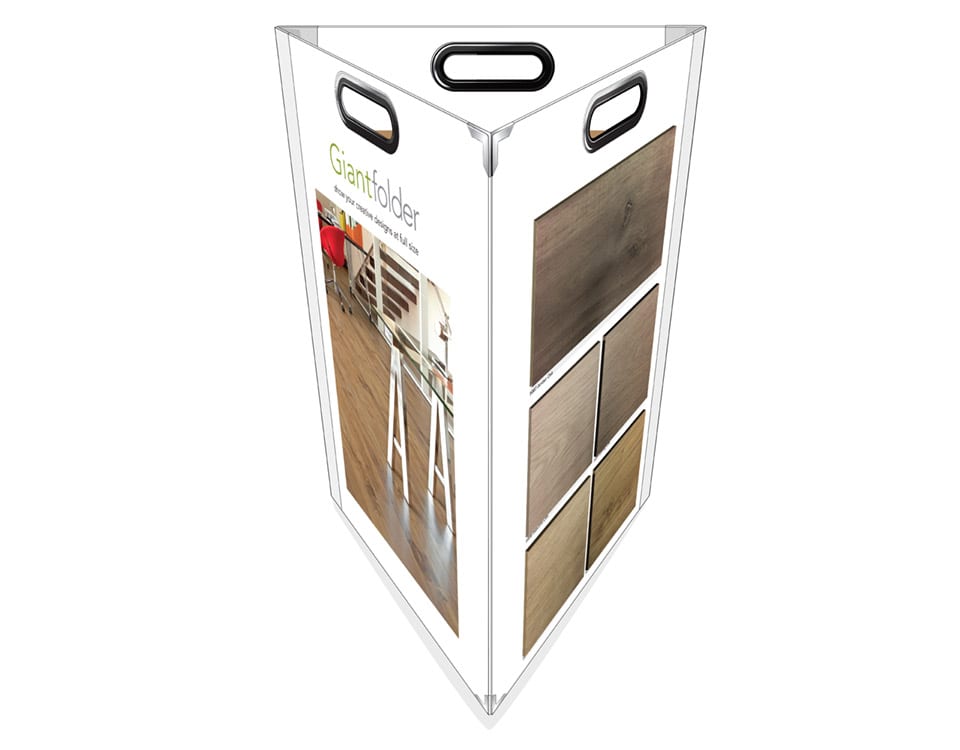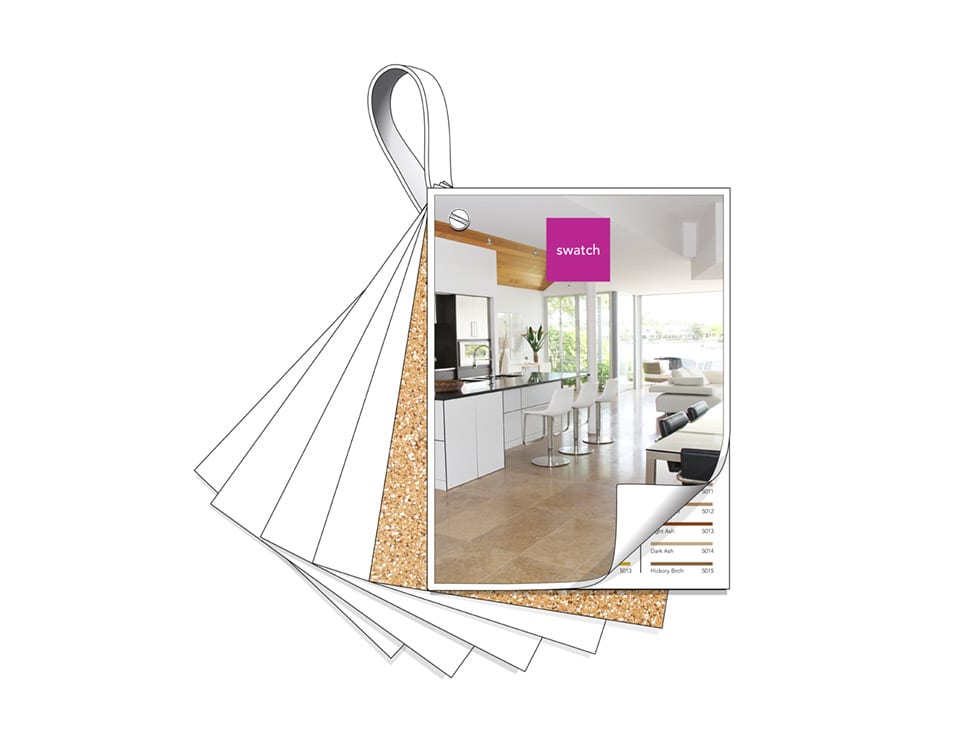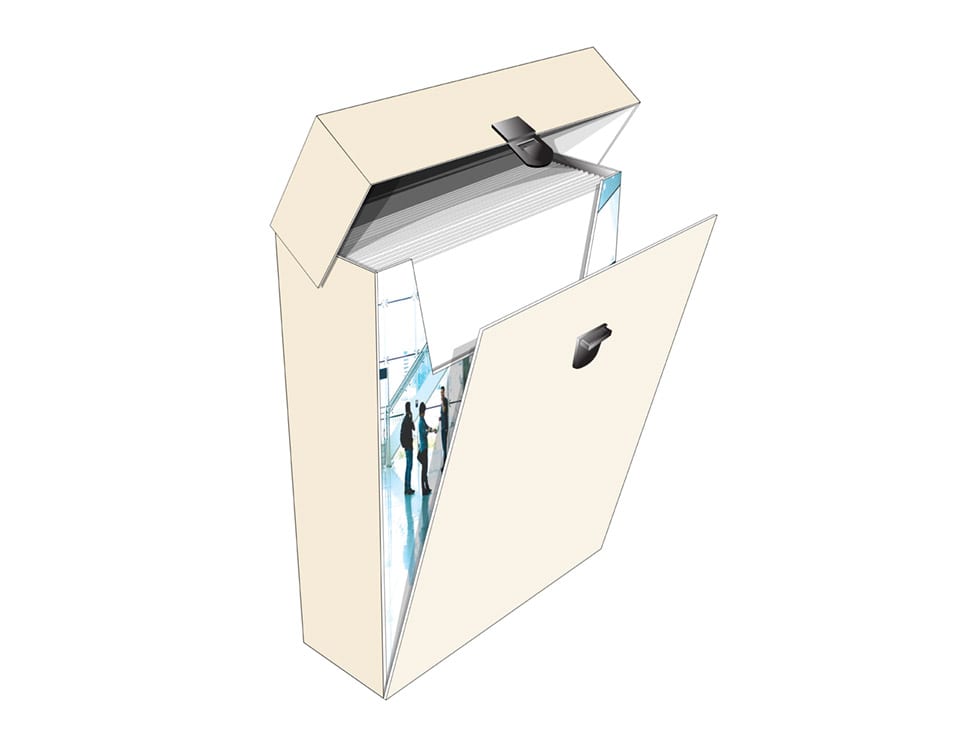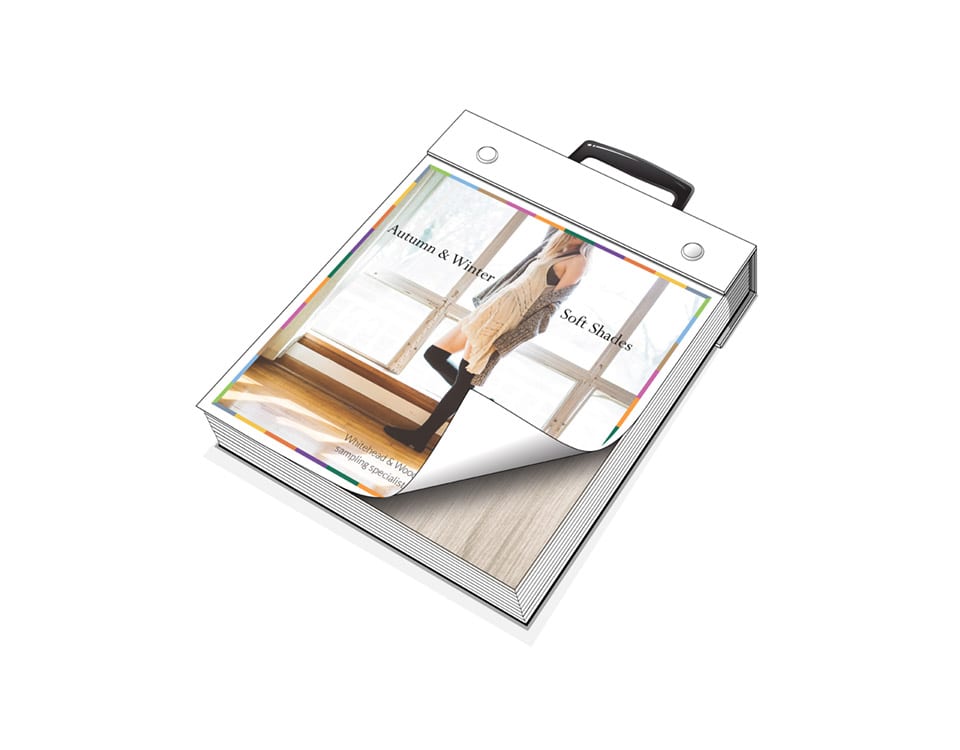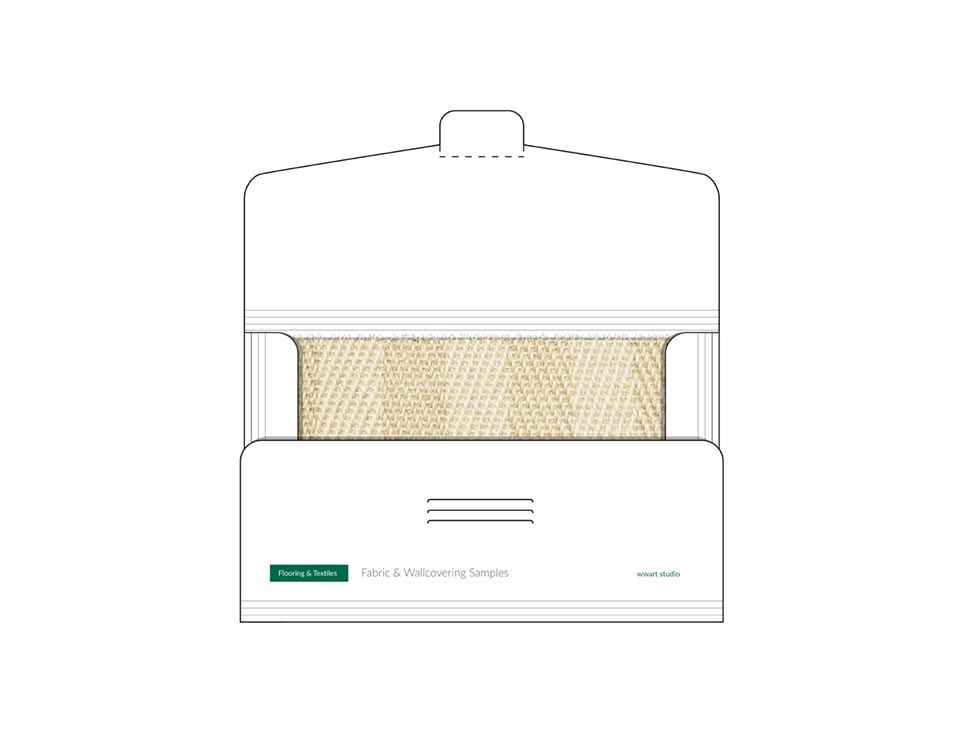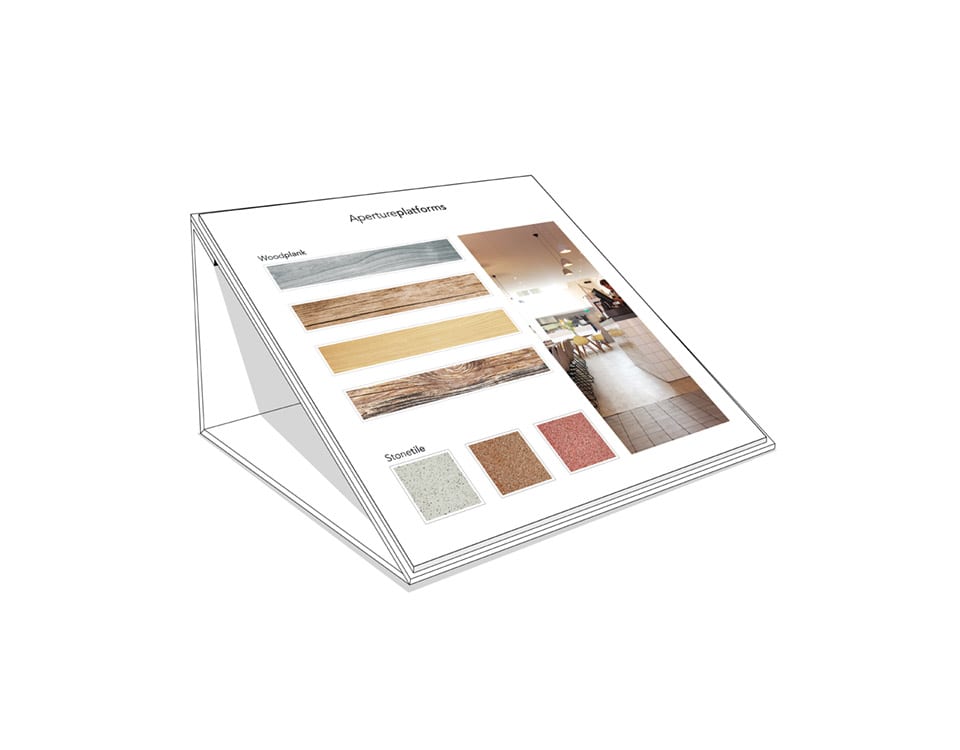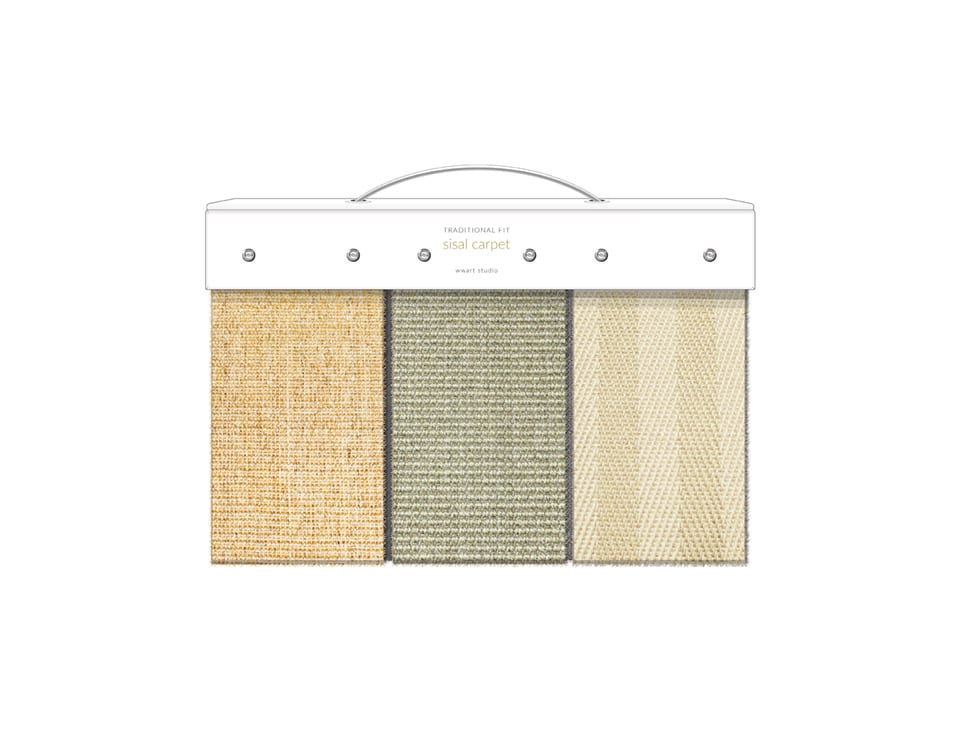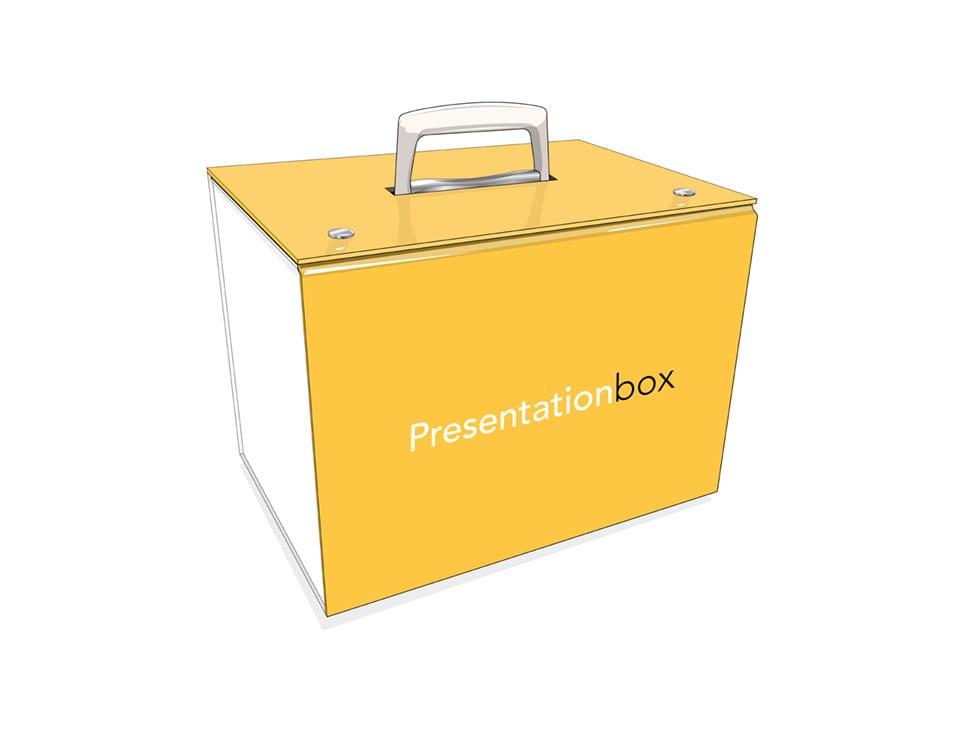 When your product needs to attract attention talk to a company who knows how to create impact at the point of presentation.
W&W are product sampling specialists with over 50 years experience in ensuring your products are presented professionally to your customers.
From our purpose built 20,000 sqft UK manufacturing facility we offer a bespoke service to create the product sampling you require for your market. More than just manufacturing we provide a complete in-house production service encompassing sales support, constructional development, creative design, print, material cutting, finishing and affixing.
The quality and effectiveness of our expertise in sampling formats provides us with the opportunity to work with some of the country's leading corporations helping to make their product presentation more effective.
We develop and manufacture a complete range of product sampling formats – sample cards, shade cards, sample books, presenters, colour swatches, fabric swatches, product packaging, custom boxes, folders plus many others all created to our customer requirements to sell their products.
For more information or to get a quote, please get in touch.
"Whitehead & Wood have consistently supplied quality product sampling over many years."
European LVT flooring brand company